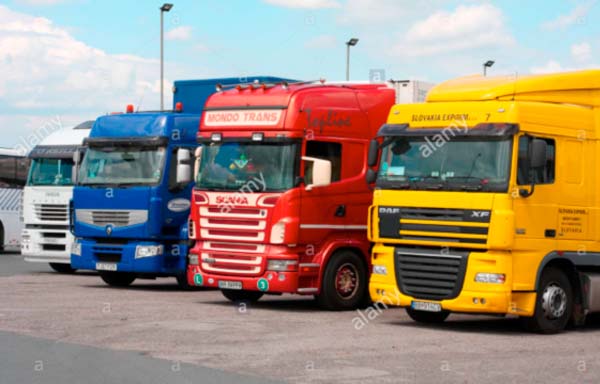 The Gambia government is in the process of putting in place a legal framework for the smooth operation of the transport sector, a press release from Trade ministry has stated.

In the interim, the Ministry of Trade, Industry, Regional Integration and Employment, the Ministry of Works, Transport and Infrastructure, the Ministry of the Interior, Office of the Inspector General of Police, Banjul City Council and the Gambia Ports Authority have come up with the following measures which "must be adhered to until further notice":
investment in the transport sector should be opened to all irrespective of nationality and that there should not be any discrimination,

all trucks involved in the commercial transportation of goods within The Gambia should join the queue,

foreign vehicle should not be involved in the commercial transport of goods within The Gambia and as such they would not be subjected to the queuing system established,

a retailer with private trucks for the purpose of transporting his or her own goods should be allowed to leave the queue at anytime for only one pick up,

all the rest of the vehicles should join the queue,

all vehicles engaged in the commercial transportation of goods from the Greater Banjul Area should be parked at Bond Road/Abuko being the designated parking areas when they are not due for loading, to reduce congestion in Banjul and to ensure transparency in the implementation of the queuing system.
According to the release, the Trade ministry said it had been informed that there have been interruptions of the vehicles transporting goods by some members of transport unions.
"As a result, the Ministry wishes to inform the general public that entry into the road transport industry is free and any individual owning a roadworthy vehicle with all the necessary licenses and permits can operate transport services for goods and passengers along any route," the release said, adding that all stakeholders ought to comply with the directive therein otherwise the due process of law will be applied.
Read Other Articles In Article (Archive)