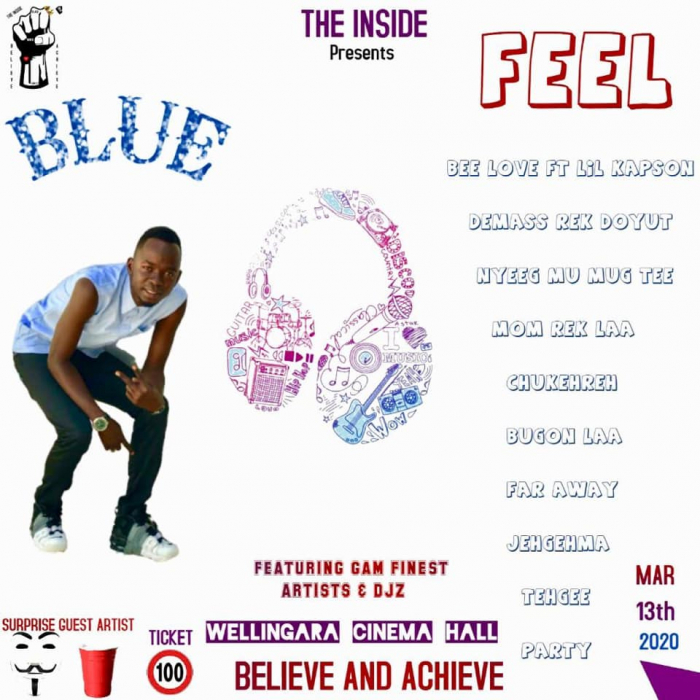 A Wellingara based-musician, Pa Faal John is currently flourishing in The Gambian music industry since starting his music career in 2017.
Johnsaid he released twelve singles and some free style videos, adding that he is working to release an album.
He also said that he has a track for the forthcoming presidential election, noting that he want his music to be universal.
John is planning to release a new album, but due to financial constrains he is unable to release his new album.
He is soliciting support from companies and individuals to release his new album.
Read Other Articles In Arts and Culture