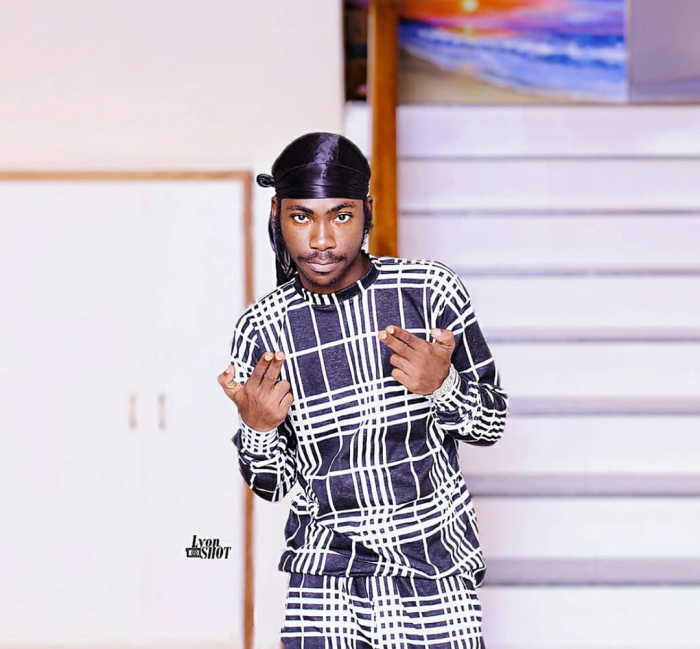 Muhammed Ndow, commonly known as 'Logic Boy' from Banjul is a Gambian Rapper singer, and a song writer, who started recording music when he was in high school.
He started solo and later teamed up with schoolmates to form a music group called The Black Canes which was part of a bigger Musical group called Marshal Maniacs, which was also formed by him and his friends from school back in the year 2011/2012.
Both teams dissolved and logic boy later worked for a while and had a coloration called Benek, who is a singer and was a good combination that lead to both parties agreeing to team up to revive the name Black Canes again. They later did a couple of songs, when the boy band decided to dissolved black canes for the second time.
Ndow then decided to go solo, instead of just logic. He is Gambia's new sensation and is destined in taking Gambian music to another.
He recently released a new song entitled "its and ego trip" the song he said is the first single of his upcoming project.
He stated his quality songs and video as his dream is to take the countries music industry higher highs.
Read Other Articles In Arts and Culture