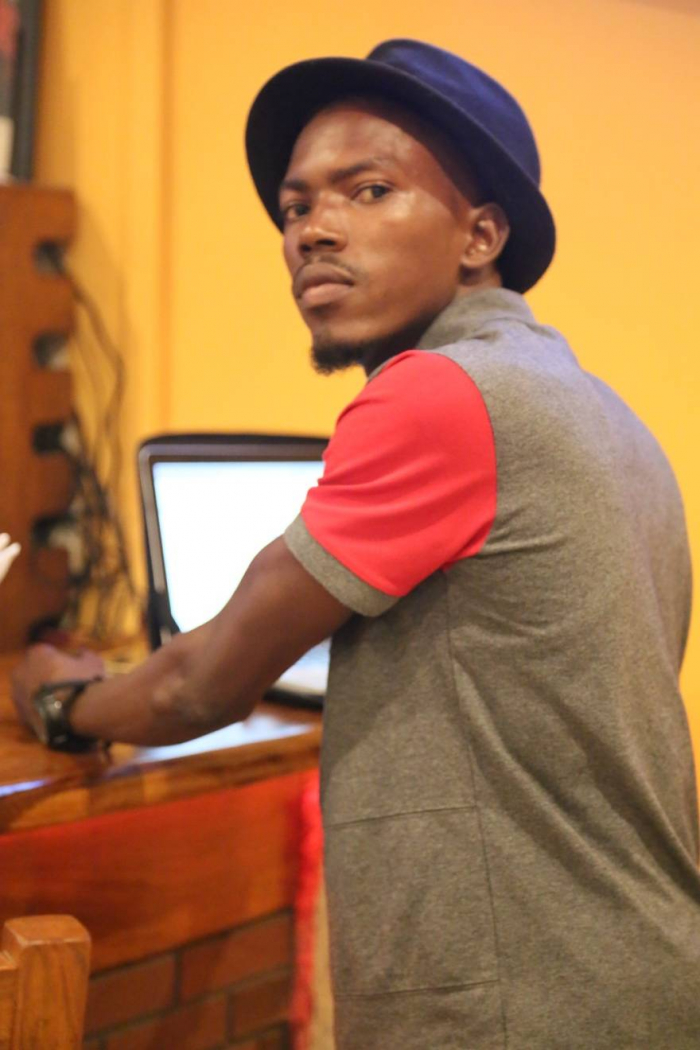 Mansour Sey AKA Sora G4/ was born 5th May, in the capital city of the Gambia Banjul, in a legendary street call James Senegal street, were Maneh sillah and MASLA BI/ SLAM G CLAN were from. He was born in an extended family, his father was having two wives, four brothers and four sisters. The father was USTAS Teaching the community Islamic studies, he grow up as a Ndongo dara.
He went to campama primary school. He use to do musical playback of MASLA BII AND SLAM GII CLAN Songs during Fridays went they have free periods. He was well known for that.
Later admitted to Rev Jc faye were he did his junior secondary school. he was very quit during junior school, Girls start calling him SUYE DOM lol.
later went to Gambia senior secondary school to finish his high school, were he met couple of school mates that were interested in music, and he come with the name elite crew, they were six in numbers. They sing there first song called GAM HIGH before their graduation 2011,
Letter he went to quantum net of institute and study certificate and literacy in Information and Communication Technology, after to Management Development Institute (Mdi) to study CICT, Certificate, Advance and Advance Diploma in COMPUTER telecommunication.
The Elite crew was left with two members, they use to call them twins, struggling financing their music and video by them self and the support of the community members, and working side by side with WAX MEDIA.
And he now starting working at a company called Petrogas as a pump attendant were he has been working so hard and with the experience and he was promoted as an assistance Manager,
Moving On They Do Many Successful Kids Events, And Commercial show events in Banjul.
Till 25 March 2018 They Were Both Sign. Sora G4 And Chipa By A Music Labell Called Joluv Arts Entertainment For A Term Of Three Years, Taking Care Of All Our Music Recording And Video And Event Bookings. They Have One Successful event with THE Label 8th June KAI FEE EVENT @Laiko Atlantic Hotel. Due to some unfavorable circumstance chipa left the labell. Sora Gii starts his SOLO CAREAR and move on with his solo carrier. then he meet a girl and propose to da gal and then the gal accept da proposal then da both parents agree.25TH OCTOBER 2020 they get marriage, the ceremony went on which was very successful marshallah, and they both stay together happy and now have a baby boy.
Read Other Articles In Arts and Culture