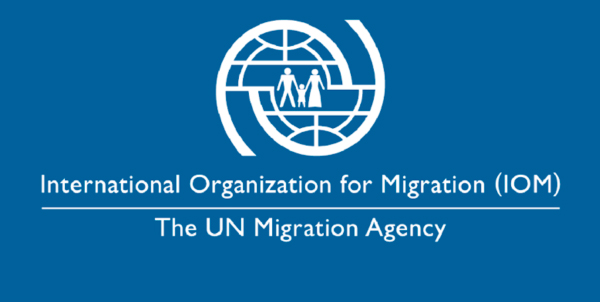 With a population of just 2 million people, The Gambia is one of Africa's smallest countries. Despite its size, migration, which is dominated by young people plays a significant role in the country's economy.
Overseas remittances of an estimated 90,000 Gambians living abroad account for over 20 per cent of the GDP, while rural-to-urban migration has led to increasing urbanization.
In recent years, the pursuit for socio-economic advancement especially among the youth has driven many to undertake irregular migration with the aim of reaching Europe.
Over 35,000 Gambians arrived in Europe by irregular means between 2014 and 2018, with many others in Africa along the Central Mediterranean Route opting for voluntary return.
Having established an operational presence in 2001, IOM Gambia officially became a country office in July 2017 and implemented an extensive range of programs in Migrant Protection and Assistance (MPA), Assisted Voluntary Return and Reintegration (AVRR), Labour Mobility and Human Development (LHD), Immigration and Border Management (IBM), Migration Health and Communication for Development (C4D).
It works closely with the Government of The Gambia to strengthen migration governance through national coordination frameworks and evidence-based policy design, particularly through research and collection and analysis of data to inform policymaking.
IOM has also provided technical assistance to the Government in developing its first national migration policy.
Operationally, IOM facilitates the sustainable reintegration of returning migrants, placing a particular emphasis on the protection of vulnerable migrants.
Between January 2017 and October 2019, over 4,800 Gambian returnees were assisted. IOM also works with local partners to raise awareness among potential migrants about risks of and alternatives to irregular migration and promotes Diaspora engagement to contribute to economic development through knowledge and skills transfer.
As a whole, IOM supports the Government of The Gambia and national and local partners to build their capacities to protect migrants, promote their rights and better manage migration.
Read Other Articles In Youth Forum