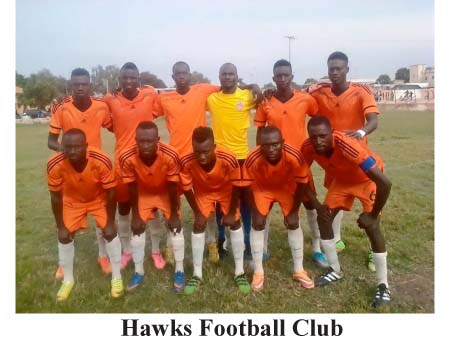 The Red Devils groomed players such as Musa Barrow, Paul Jatta, Modou Jagne, Mamadi Touray, Saul Faye, Dodou Loum, Momodou Manneh alias Jabo, Ansu Fatty, Seyfo Solley, Alieu Jagne, Pierre Gomez, Kabba Sambou, Lamin Chatty and Musa Bangura for the country's various national teams.
They won several league and FF cup titles and were demoted to the Second Division once in their history following their dismal performance in the top flight league.
Meanwhile, Hawks Football Club has participated in the CAF Champions League and Confederations cup in previous years.
The Red Devils were occupying mid-table in the country's premier tier standings with 20 points before the coronavirus outbreak stopped the league.
Read Other Articles In Sports