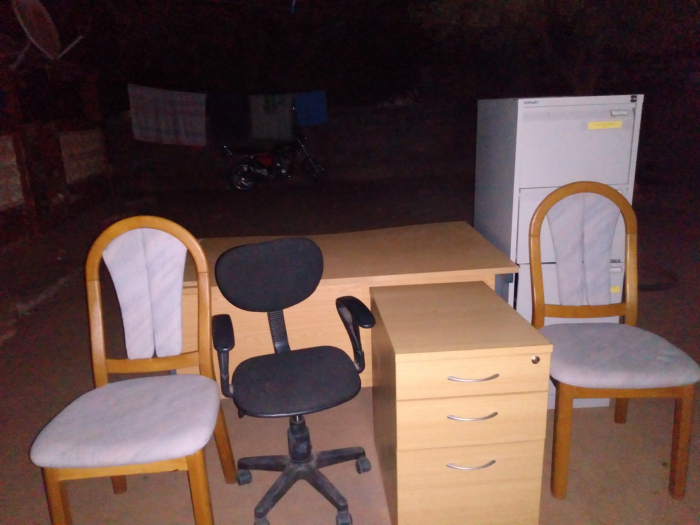 Officials of the organisation said the office furniture will enable them to start their office operations at their headquarters in Mandinaba, after securing registration as a charitable organisation under the Companies Act 2013 of The Gambia.
Founder and Coordinator of The RC, Amadou Jallow said they will continue to be committed to the principles of the existence of the organisation by contributing to close the access to opportunity gap between children in the urban Gambia and those in the rural areas through empowerment.
He said children are the future and they must be provided with the needed empowerment and protection to become responsible adults who can lead development in their communities and the country. He thanked Kalifa Kanteh and members of Young People Without Borders for the support.
Executive secretary, Alhagie Jassey commended YPWB for being a steady partner of RC, promising that they will continue to stand for the welfare of rural children in education, health, human rights and youth and women empowerment.
President of Young People Without Borders, Kalifa Kanteh said attending to the needs of children for their future benefit is a worthy cause and encouraged The RC executive to maintain playing their part in the empowerment, protection and development of children.
Read Other Articles In National News