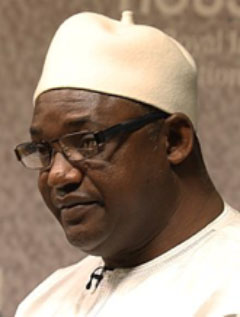 The President said he is keenly following the developments through the country's embassy in the United States. He extends his condolences to the bereaved families and wishes the injured a speedy recovery.
Eleven (11) Gambians, including six (6) children, died in the fire that broke in Bronx, New York on Sunday 9, January 2022.
The apartment building ravaged by the fire is said to have been predominantly occupied by Gambian immigrants.
Latest information indicated that others are still missing but efforts are underway to locate them.Some were already been found and reunited with their families.
Read Other Articles In National News