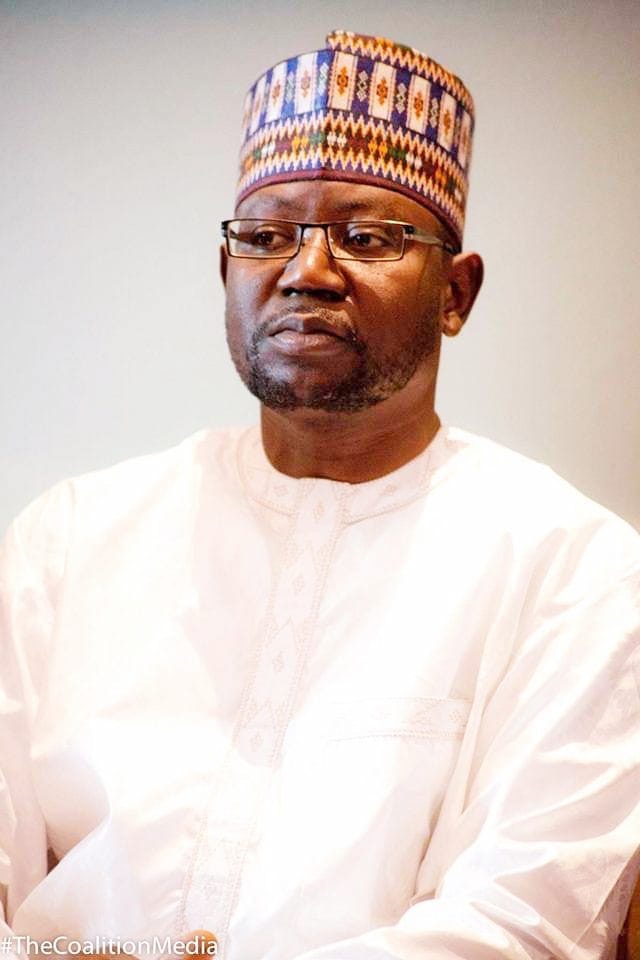 Reacting to different audios including the one being sent to the latest female presidential aspirant, Marie Sock – a content insulting the Mandingo ethnicity, Mr. Fatty said that the frequent targeting of the Mandinkas is unfair and unacceptable.
He blamed former president, Yaya Jammeh, who he said, propagated and perfected the art of vilification and contempt against Mandinkas.
"The amount of verbiage from few misguided miscreants against the Mandinka tribe need to attract definite consequences," he said.
"Every now and then, vile audio from deranged minds make the rounds attacking an entire ethnic group with impunity. This nonsense has to stop. Law enforcement agencies must intensify their intelligence coordination to swiftly arrest such deviants, isolate them and subject them to the full force of the law."
"There appears to be a definite pattern in what seems to me as an established trend targeted against Mandinkas," Mr. Fatty added.
"Each incident swells and dies with impunity. From Yaya Jammeh who propagated and perfected the art of vilification and contempt against Mandinkas to his ilk, irresponsible politicians like Laye Saine and other creative tendencies and practices to undermine the moral strength of the largest ethnic group."
"We can no longer afford to remain silent for fear of characterisation. I stand to be counted, to condemn this relentless superfluous diabolical diatribe against the Mandinkas in The Gambia."
"We will no longer stand askance and allow criminals insult our elders and tribe. I will not be silent out of political convenience or correctness. Wrong can never be right and something must be done about this according to law."
"The Gambia Government through the Ministries of Justice and Interior must ensure that these criminals are identified, arrested and prosecuted. Our criminal justice system must adequately respond to this dangerous trend to avert a potentially more serious threat."
"All futile efforts at hate and contempt shall remain otious. The Gambia Government must issue a Statement of condemnation and set the conversation against the promotion of ethnic tension and division in our country."
"That will demonstrate to us the Government's attitude towards this specific and similar tendencies in the country. The Gambia's future peace and stability will be at risk if we do not effectively address and tackle this dastardly propensity head on now."
"Tribal issues are very sensitive politically but potentially corrosive as well if ignored. We must be bold and talk about it without fear of being labelled. No one should insult an entire tribe like the Madinkas and expect nothing. Enough is enough," he concluded.
Read Other Articles In Headlines