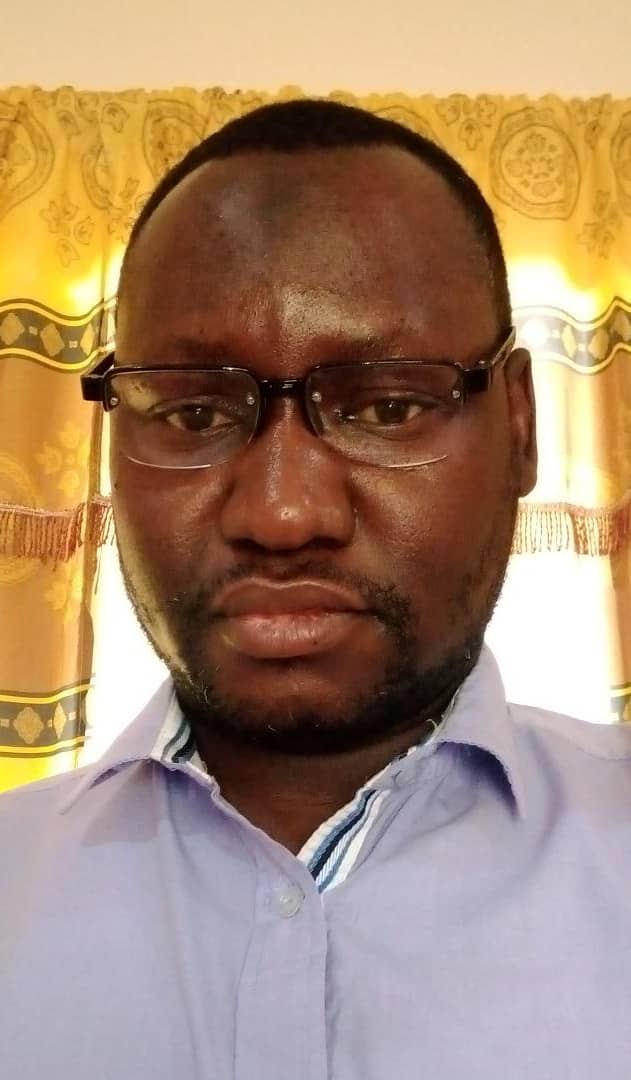 Just last week Wednesday there was a reported case of fire outbreak that occurred around the Basse Gambia College campus following last year's similar incident with unconfirmed reports of valuable properties of especially students staying in the dormitories being damaged.
Matarr Ceesay in an interview told The Point that the incident happened last week Wednesday contrary to conflicting information that it occurred on Friday.
Reports on social media claimed that some students have lost their belongings including extensive damage to the college properties, something the school authorities described as unfounded and baseless.
"The bush fire outbreak did not even happen closer to the college buildings as some people claimed it took place at the college campus itself. The fire outbreak occurred some distance away from the college which had been created with belts to prevent possibilities of bush fire outbreaks penetrating the college campus.
"I think what people have seen was the smoke which happens to engulf the entire college campus but with no single damage to any property belonging to a student or the college itself. The only damage of property I can confirm was the burn of a buried water pipe and which the plumbers have already fixed. And I can inform you that there is no disruption of classes or other activities as lectures have started since Thursday. So everything is going normal as of before," he confirmed.
He informed that both the Office of the governor and the Regional Forestry Department including some security people have been met by the college authorities to discuss mechanism of avoiding the re-occurrence of such bush fires in the future.
"We know this cannot be achieved by us alone but again with the involvement of mass community sensitisation on bush fires, we will surely make an impact," he suggested.
Read Other Articles In Headlines