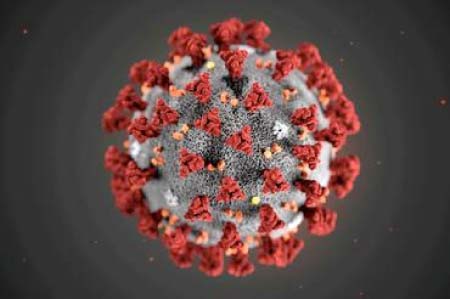 The information was released by the Senegalese Ministry of Air Transport on its Facebook account.
Meanwhile the Senegalese Ministry of Health yesterday reported 110 new positive cases of covid-19 which brings the country's number of infection of to 3,645, with the capital Dakar registering the highest number of case of 2000. At least 1, 801 have recovered, 1, 801 under treatment and 42 deaths registered.
Africa has registered 124, 733 cases, 3,700 deaths and 51,050 recovered.
Algeria, Egypt' and South Africa have registered more positive cases.
In the world 6,161, 485 positive cases have been registered with 371,016 deaths.
Read Other Articles In Headlines