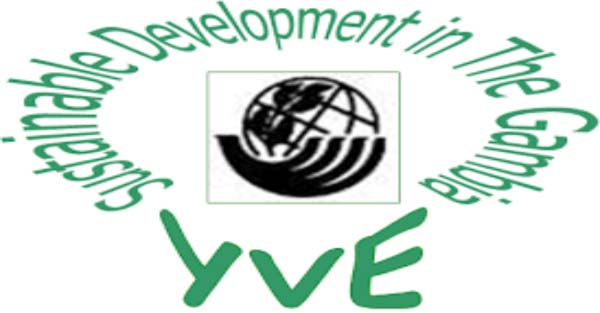 Young Volunteers for the Environment (YVE) on 17 January 2015 held their Annual General Meeting at the Gambia College Campus in Brikama in the West Coast Region.
Speaking at the ceremony, the founder of YVE-The Gambia and executive director, Albert Joe Bongay, urged young volunteers to keep the country's ecosystem healthy, adding that there was a need for concerted and collective efforts by stakeholders to tackle the enormous gaps in climate change mitigation.
Bongay added that the annual general meeting is an important gathering where members of the organization and partners assess the progress of the organization, recent and ongoing developments and the achievements of various sections and their members during the past year.
The meeting, he added, also provides a forum for members to put forward their ideas and plans for the future of the organization.
He noted that waste is one of the biggest environmental challenges facing the country, adding that they have already made outreach campaigns to study and find the most effective way of reducing waste, and how to help in the recycling sector, as well as how waste policies affect local communities and individual households.
Bongay added that 2014 was a successful year for the organization in terms of collecting and sharing data, and co-creating knowledge and understanding with its increasing volunteers and partners across numerous communities and stakeholders.
Organizations such as YVE play a significant role in protecting the environment, he said.
Isatou Ndow, board chairman of YVE-The Gambia, expressed her gratitude for the association's development in terms of sustainable reporting, and the success registered in the past twelve months.
She added that the AGM would better hightlight what the organisation does, and how together they could build a more sustainable Gambia.
Bubacarr J. Jallow, from the Ministry of Environment, said the government has done a lot in environmental protection in its developmental agenda.
Mr. Jallow added that they continue to call on the government and other stakeholders to support and encourage the initiatives and environmental school clubs to keep up the good work. 
Read Other Articles In Article (Archive)