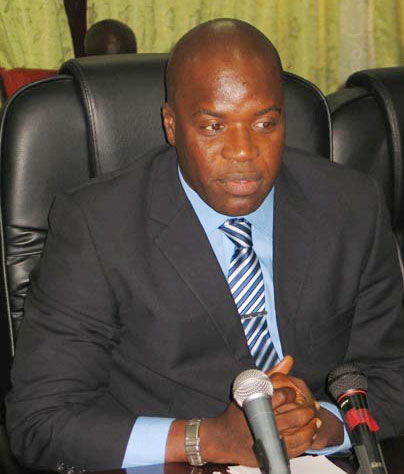 The Ministry of Youth and Sports, in collaboration with the National Sports Council are getting set for the first national regional athletic championship.
The championship which is meant to achieve excellence in athletic, through mass participation is  open for all categories in all parts of the regions ranging from boys, girls, men, women, including the junior category age bracket.
However, the school children under 17 years are also expected to participate.
The event that is selected will allow all regions to participate in this year's competition, which includes Triple Jump, High Jump, Shot Jump, Long Jump, among others.
CRR and URR will open the national regional athletic championship from the 7th and 9th November 2009 in Basse. NBR and LRR will face each other on 14th and 15th November in Farafenni.
BJL and KMC are expected to battle it out against each other which will take place at the Independence Stadium in Bakau on 21st and 22nd November 2009.
The final that will take place at the Independence Stadium on 18th 19th and 20th December 2009, will witness the presentation of certificates to participants.
Each and every region will select 36 athletes and 6 officials, which will eventually bring the total to 42.
These 6 officials include one medical personnel and one journalist from local radio stations in the regions. Participants must arrive in Banjul three days before the start of the competition to allow athletes, especially those competing in this area for the first time the opportunity to acquaint themselves and train in the facility in order to get use to the implements that would be used.
This will give them the same advantage as athletes residing within the Greater Banjul.
Read Other Articles In Article (Archive)