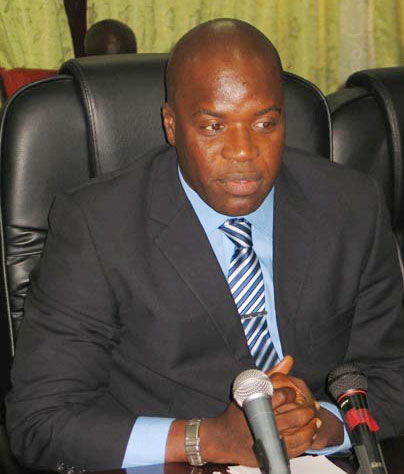 The Ministry of Youth and Sports has reacted to what it calls the rampant and indiscriminate sale of alcohol drinks to minors, including school children by certain unscrupulous business concerns in the country.
"Research findings have revealed that the drink contains 40% alcohol. It is being sold in sachets at a price of D3.00 per sachet.
"Consequently, it is easily affordable and available to minors. Furthermore, the drink is disguised as an energy drink, because it is not clearly labeled as alcohol, and the names of the said drinks could be easily misleading," the dispatch added.
Further stating its dismay about the development, the Youth ministry condemned and discouraged this kind of business that is detrimental to the health and progress of young people. "In the same vein, the ministry acknowledges and appreciates the swift responses from the ministries of Health and Social Welfare, Justice, Trade and Interior, in addressing this social menace," the released added.
It went further to add: "The Gambia government has invested a lot, and is very much concerned about the positive development of young people in the country and, as a result, will not tolerate any unscrupulous business concerns that engage in activities that could impair the health and well-being of children and youths."
Read Other Articles In Article (Archive)