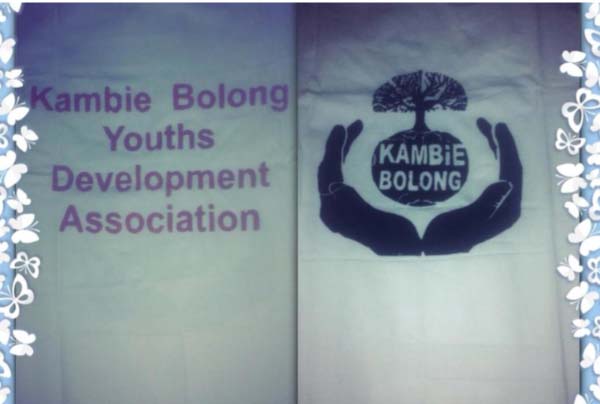 Kambie Bolong Youth Development Association is a registered youth association out to venture into Moringa herbal and soap making, in order to create more job opportunities for youths in the country.

The association was established by some young ambitious Gambians, whose sole aim is to actively involve the youths in community development agendas, and to contribute their quota to national development.

The association has realized the significance and benefits attached to moringa herbal bathing and soap making for the community, which motivated them to venture into both moringa herbal bathing and soap making.
Girls are the main target as they are mostly vulnerable to the difficulties in the society, and are facing a series of challenges today such as unemployment and underemployment, as well as dropping out from school.
However, a lot of skills in this project would serve as a source of income for the members of the association, as they will get their commission after each sale.
After realizing the fact that the government cannot employ everybody; therefore, the idea of being job creators rather than being job seekers, they decided to involve themselves in skills that could provide self-employment and self-reliance to earn their living.
In many ways, this would reduce the rate of dependency, promote savings and enhance nation development.
The project will be handled by a determined group, who will oversee the smooth and day-to-day running of the entire project.
After production, the products will be distributed among the members of the association, who will sell them and later bring the income to the finance department of the association, which will be monitoring them and give them commissions after the sale of the products, in keeping with the agreement made at the beginning between the sales agent and the association.
Kambie Bolong Youth Development Association also embarks on youth empowerment, education, and health awareness, among other things, for the advancement of Gambian youths.
Read Other Articles In Article (Archive)