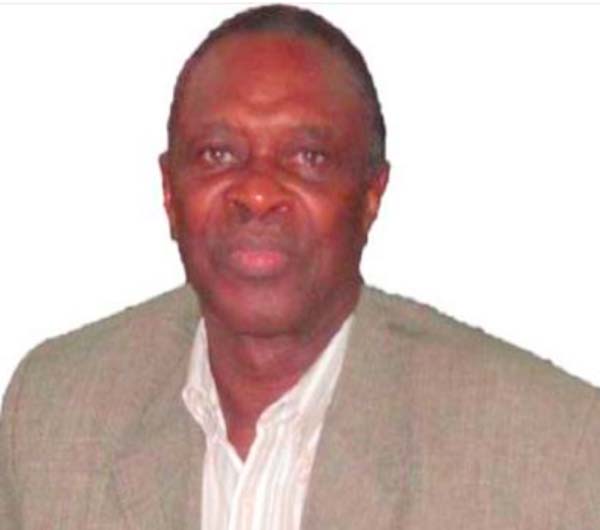 Camp Africa, an organization established to promote youths and children in the country, is set to organise a local youth camp and African heritage week later this year.

According to Camp Africa, this initiative is geared to contribute to primary and secondary education in The Gambia by helping children the future leaders of tomorrow, to develop key skills and attributes for their career and personal development.
Camp Africa realises that most Gambian children are shy, and find it difficult to perform in public places and have not also develop the culture of writing stories, books, public speaking, storytelling, acting and drama.
School graduates, primary and secondary, often lack the ability to speak publicly, write stories, acting and drama; despite the cultural impact embedded in the children's upbringing, such skills and attributes are fundamental for educational development.
Therefore, Camp Africa aims to contribute its quota in national development through educational empowerment of youths by promoting public speaking, story writing, acting and drama.
The aim of the youth camp and African heritage week is to encourage public speaking.
The youth camp and heritage week is aimed at encouraging students to know the historic figures with significant impacts on African history, particularly in The Gambia.
The youth camp and heritage week is also meant to encourage students in the field of research, and develop a research database on historical influencers of Africa and The Gambia, in particular.
'This will give students confidence and ability to speak in public, and will hugely benefit the aspiring future politicians, lawyers, and public speaker, in general.
Shyness and lack of confidence is embedded in the Gambian youths often attributed to the culture and tribal upbringing.
However, in modern society, public speaking qualities and attributes are crucial, and thus needs to be enhanced and promoted.
Camp Africa is taking the lead in ensuring that students and youths are provided with the platform in which they can develop their skills and mature in public speaking.
Camp Africa seeing the need for education on historical and cultural bearing, and its importance and impact on the shaping of the future Africa (Gambia), wants to be at the forefront of ground-breaking research on African (Gambian) legendary figures, to help us understand their respective contribution to continent and national development; then and impacts now; in order to record accurately or with significant certainty as recording of historical happening, especially unrecorded, but dependence on word of mouth or historical research is never full proof.
As a result, Camp Africa is encouraging youngsters (school children) to support this research programme to make them aware of their motherlands legends, to be among the shapers of future research and future literature on legendary research.
The Gambia's young generation is deficient of its forefather's knowledge because of lack of extensive research, and historical records of personalities who contributed to then Africa, and the birth of the new Africa.
At which ever spectrum or historical corner one might sit, Africa and The Gambia, in particular, do have records of her heroes or legends be it in the political, religious, cultural and sporting arenas.
The local youth camp and Africa heritage week is set to bring together students from various schools in the country, for the camp is meant to write history on their heroes or legends.
George Gomez, Director of Plymouth Banjul Challenge, said the youth camp and heritage week will give the students the opportunity to write stories about their heroes and legends, and learn public speaking.
Read Other Articles In Article (Archive)