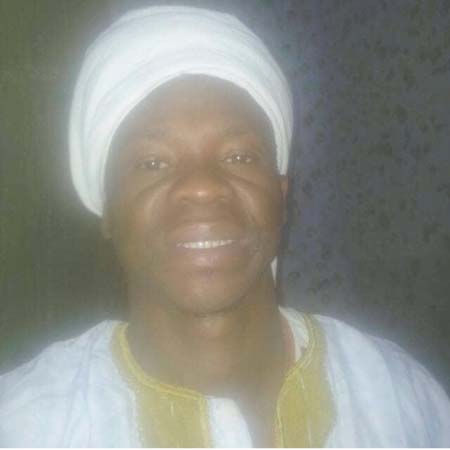 (Thursday 24th October 2019 Issue)

Alkalo of Yonna in Central River Region (CRR) Sami District has appealed to young people to be strong ambassadors of peace and to contribute in the country's development activities.
Soribaba Toura said a country without peace cannot hardly realise its development aspirations.
Mr Toura also called on other Alkalos and religious leaders to be active promoters of peace in their communities so that The Gambia will remains peaceful as it has been known for. "I and my village will not participate in causing problems in the country because we know that without peace, there will be backwardness and youth, women and children will suffer most," he told our CRR correspondent.
According to him, youth and women play a crucial role in development, saying everyone should promote peace and discourage issues that can cause it.
Read Other Articles In Article (Archive)