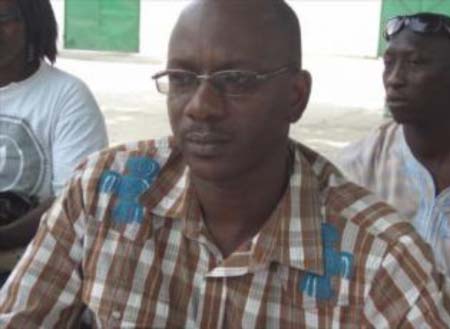 The Youth Empowerment through Education and Sports (YETES), a foundation which in partnership with the U.S Embassy, Banjul is set to close its 2015 U.S Banjul's Competitive College Club Conference (CCC) Education is key conference.
The conference is set to be held at the Baobab Hotel on Saturday 12th September 2015 at 5 pm, the Point was reliably informed.
According to the founder of the YETES foundation, Mohamadou Musa Papa Njie, said since 2010, the foundation in partnership with the U.S Embassy Banjul has run its competitive college club (CCC) for the top secondary students throughout The Gambia.
This, he said, aims at assisting the Gambia's best and brightest students in developing key critical thinking and writing skills, engage with the community, prepare for university admission exams, research university options and submit applications for admission and scholarships.
With chapters operating in four regions throughout the country currently, every year, the CCC students and alumni are going on to attend universities from the University of The Gambia to universities in Africa to receive scholarships to top universities in the United States of America, the paper has confirmed.
This year, it was stated that 100 students from all over the country would have met in Banjul for the annual CCC week from Friday 4th to Sunday 13th September 2015 where students would engaged in a wide range of activities including science and technology projects, creative writing, performing arts, public health training, community service and other field trips.
Once a year, 85 CCC students from throughout the country meet for a weeklong leadership seminar hosted by the embassy which is an opportunity for the students to build friendships, engage in activities outside their school curriculum, and to learn from each other.
Read Other Articles In Article (Archive)