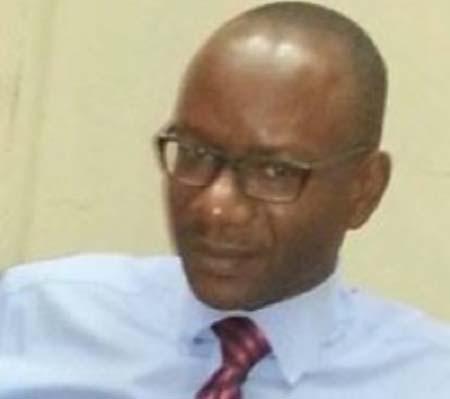 Youth Empowerment Through Education and Sports (YETES), an organisation aimed at engaging and educating youth on a variety of health topics by using sport as a medium, is set to stage a Malaria Marathon race on Sunday 24 April 2016.
The marathon, which will take place a day before World Malaria Day, will be a 5k/10k "fun run", according to organisers.
They added that, the race will start at Fajara and Kairaba Avenue Junction (Laybatou Junction) through Kotu Quarry and Manjai neighborhoods and end at the Serrekunda General Hospital.
"During the first 5k, stops will be made along the way where participants will have a chance to learn from a short malaria prevention lesson before continuing in the race," they added.
They said they are confident that using chants and high-energy techniques the run/race will be informative and enjoyable for participants and spectators alike.
"The Gambia is a malaria-endemic country, meaning malaria is not only present but a serious problem for the health of the public," they further said, noting that the Kotu Quarry and Manjai neighborhoods are especially affected by malaria due to the year-round standing water and lower economic condition of the area.
Not only are the people more at risk of malaria, they are less able to get healthy again, they concluded. 
Read Other Articles In Article (Archive)