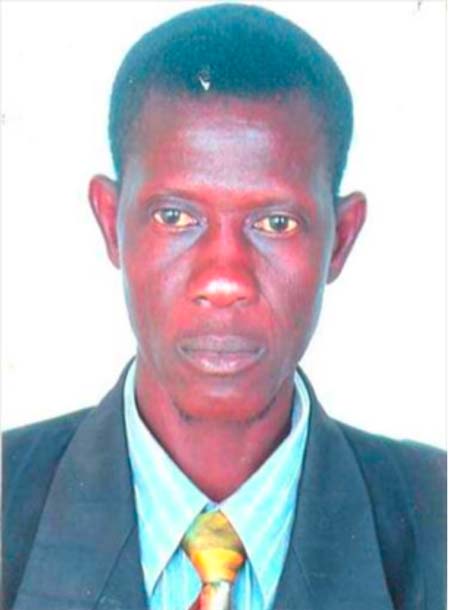 The Secretary General of the National Labour Union has revealed that the welfare of workers has become a global concern.
"It is our ardent desire in The Gambia to improve upon the gains and seek a more holistic pattern of development that attaches priority to workers' welfare, dignity and respect in promoting their fundamental rights and freedom at the workplace," said Labour Union Secretary General Ebrima Garba Cham.
Mr Cham was addressing Gambian workers in the private and public sectors at the 2015 May Day Mass Sports celebrations held at July 22nd Square in Banjul on Friday.
He called on workers to renew and reaffirm their commitment to the fundamental principles upon which the celebration is premised.
"It is our individual and collective responsibility to make The Gambia a better place to live and work. It is only in productive, peaceful and stable environment that you would realize your potentials to the fullest."
In this regard, he continued, the worker, the employer and the government all have important roles to play in the realization of these common objectives.
Mr Cham paid tribute to workers for their contributions toward national development, and assured them of the union's continued support in their struggles.
According to him, entrepreneurships could be encouraged and women and youths interested in business could venture into import and export of goods and services.
Financial institutions could also accommodate the small and medium entrepreneurs and encourage them by waiving bank collaterals and lowering their interest rates to a minimum and appreciable level, he went on.
In this direction, Cham added, attitudes would have to be changed so that the GDP growth rate would increase, and there would be economic boom, workers would have purchasing power, poverty would be reduced, and the objective of the National Employment Policy, PAGE and Vision 2020 would be realised.
With this, he went on, the "back way" syndrome would be drastically reduced if not totally eradicated.
Considering the adverse effects of climate change, he said, the Gambia government through the National Environment Agency (NEA) continues to promote responsible use of The Gambia's natural resources for environmental sustainability.
He added that issues of drought, coastal erosion, bushfires and the indiscriminate disposal of plastic waste all over the country are a cause for concern and require urgent attention.
In view of this, he urged the Ministry of Forestry and the Environment to come up with a policy statement on the issue and to establish structures on the programme approach to development partners, particularly the UN agencies.
Read Other Articles In Article (Archive)