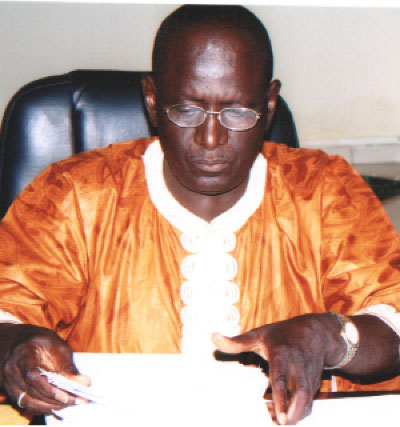 Members of the Wood Re-exporters and Forest Users The Gambia through their chairman have expressed happiness over the presidential directives for the temporal lifting of the ban on wood re-export trade.
Speaking to this reporter, Lamin Barrow said the lifting of the ban by the Gambian leader was not a surprise to him as, according to him, President Jammeh has high regard for the Gambian people, especially the youth, whilst commending the President for the decision.
He also stated that the lifting of the ban would serve as a warning for the people in the timber re-export business to be always sensitive to protecting the environment and forest resources.
According to him, the association will continue to be law-abiding, adding that even after the ban was announced in September the entire association members were advised to be law-abiding and respect the law of The Gambia as the ban was an order from the Government of The Gambia which needs to be respected.
He said since the ban has now been lifted, his association deems it necessary to call for a committee meeting on Tuesday to see what to do next for the association.
"The purpose of this meeting was to discuss about the lifting of the ban and map out best strategies and plans that can be used from now to December in order not to disappoint the President in regard to the cutting down of our Gambian forest," he said.
Barrow said they are trying to bring everybody on board to participate in a general meeting to be held soon where issues of common concerns will be discussed.
Read Other Articles In Article (Archive)