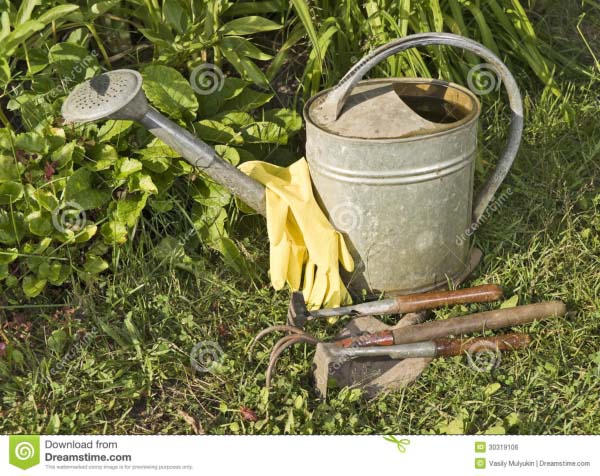 Local women kafos engaged in horticultural production in the Niamina East, West and Dankunku districts of the Central River Region South are currently undergoing sensitization meetings ahead of the much talked about establishment of a marketing federation in the provincial region.
Concern Universal organized the programme in partnership with the Agency for Village Support (AVISU) under the project called 'Promotion of women equity of access to economic resources through marketing federation'.
It was aimed at building capacities and to raise awareness of local farmers in marketing techniques, networking, group formation and strengthening, among others, in a bid to identify and select representatives to form the marketing federation.
The sensitization programmes are currently being held in the communities of Dankunku, Jakoto, Sambang Mandinka, Sinchu Njugarry, Bantang Koto Mandinka, Katamina, Nanaba, Nana Misra Toro, Dalaba, Batty Njol, Ngawarr, Kumbanye, Touba Demba Sama, Sambel kunda, Mawdeh kunda, Wellingara Madina, Moriya, Sinchu Alagie, Kununku and Sinchu Ngundo.
The overall aimed, at the end of the two-year project, is to have a viable and most effective market federation formed that would promote the welfare of local farmers, particularly those engaged in horticultural production, according to Musa Saho, programme coordinator, in an interview at one of the meetings held in Dalaba village.
According to Saho, there are five teams of experts that were despatched to conduct the sensitization programmes simultaneously in these communities.
He commended the EU for providing the strategic support in making the programmes successful, and asked participants to make best use of the opportunity to improve their standard of living.
He also advised the participants to select people who would better represent their interest and wishes at the federation level.
Wally Jallow, lead facilitator, spoke at length on the importance of the project, adding that the project has a two-year lifespan to be implemented in Central River Region north and south, aimed at creating market links and a network among women farmers, for them to get a better price for their produce.
The project is in two parts of the Central River Region - North and South - and in CRR North, the project works with the Women Initiative The Gambia, and in CRR South It is implemented by the Agency for Village Support, he said.
Mr Jallow noted that the project was meant to empower women kafos engaged in horticultural production, to get the right pricing for their products, through market links and information sharing, group formation, organization management, development of action plans and record keeping and product pricing.
Oumie Jallow of Ballal kafo in Dalaba village, said such a project was long overdue, for the fact that local farmers needed such a federation to ensure that they reap what they grow.
Ms Jallow associated water shortage, inadequate seeds, lack of good fencing, insect infestations, poor storage facilities and poor markets as the main causes of low productivity.
She called on the authorities to come to their aid in order to boost productivity, while encouraging the women folk to engage in horticultural production as a complementary farming activity.
Read Other Articles In Article (Archive)