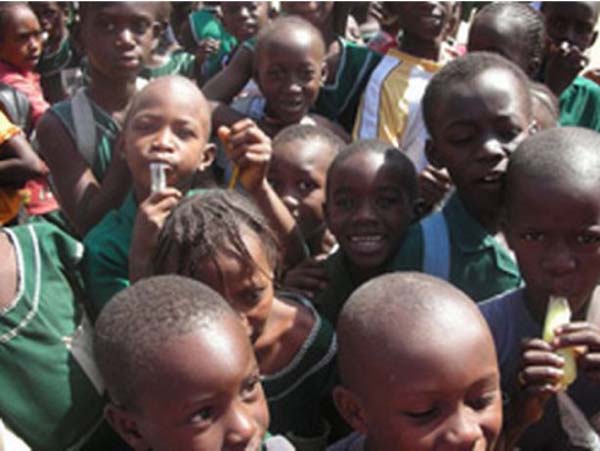 Wellingara Lower Basic School drama club has recently launched a new cassette dubbed 'Education is the key to success'.

The launching, attended by school children and teachers, parents, other dram clubs, was held at Marie Benet Skills Training Centre in Wellingara, Kombo North.
Kebba Saine, a mathematics teacher at Wellingara Lower Basic School and the one behind the scene, said the cassette is "very educative and touching".
He said the cassette mainly teaches students who are not serious with their education.
"Any students of that nature who listened to the cassette will learn more and will be encouraged to be serious with his or her school education," Mr Saine said.
Producing the cassette, according to the mathematics teacher, has helped the school children to have self-confident in themselves to be able to stand in public to speak and send their messages across.
He lamented that the biggest challenge they are faced with is lack of sponsorship, saying it is not easy to produce such a cassette but hopes are that people will appreciate it.
He pointed out that the cassette is dedicated to President Yahya Jammeh for the love and care he has for Gambian children. He appealed to the president to sponsor them to produce part two of the cassette.
"If we have sponsor, we will produce part two," he said.
"We also want the GRTS to play this cassette so as to show to the whole country what we are capable of doing," Mr Saine added.
The teacher hailed the participating children in grades six and five at Wellingara Lower Basic for their commitment and sacrifice in the production of the cassette.
"I was very impressed with the level of the participation of the school children and their parents, too, were full of surprise about the performance of the children," he said.
He further disclosed that they have plans to promote the cassette throughout the country.
"We need more visibility," he said, calling on the parents to allow their children to come out to show their talent during the promotion tour.
Read Other Articles In Article (Archive)