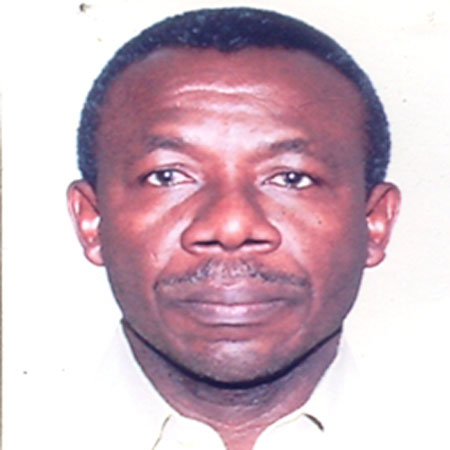 Confirmed reports reaching this paper speak of the non-payment of salaries and allowances to Slok Air staff for some four months now. The malaise has led to calls by the staff for the intervention of the authorities. " We want the highest authority to know our plight," the staff averred. According to the staff, both local and expatriate staff have not been paid for the period. The workers claimed that many of them have families living in other parts of the world and are waiting for their support. One of the staff who spoke to this reporter said: " We have been twisted and turned, but we believe Gambia is a country of laws."
According to the aggrieved staff, they had wanted to create a scene at the FIB offices but the manager prevailed on them to exercise restraint. They further claimed that the Slok Air management is not allowing information to flow. "We should know whatever is going to happen," another worker said.
The staff further revealed that during a recent meeting with the Board of Directors, there was an uproar when the staff refused to accept the decision that Gambian staff be paid two months salary after their meeting.
When consulted, Senor Thomas, Managing Director of the ITC and a board member of Slok Air, declined to comment. However the Managing Director of Slok said that they were still carrying out restructuring at the company.
Read Other Articles In Article (Archive)