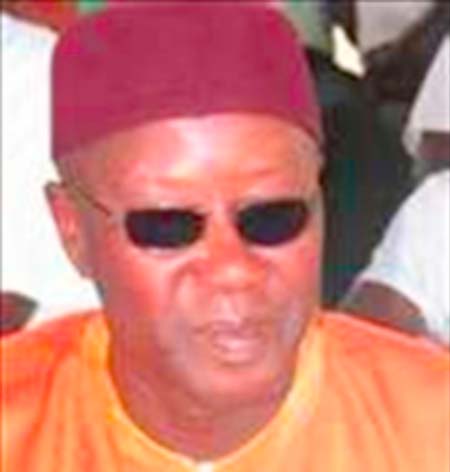 The former Minister of Local Government and Lands, Lamin Waa Juwara, yesterday ended his evidence-in-chief in the trial involving him and two others, at the Banjul Magistrates' Court before principal Magistrate MS Jallow.
The other accused persons are Tamsirou Oness Conteh and Hamidou Jallow, former senior officer at the department of Lands and Surveys.
Continuing his defence testimony, Waa Juwara told the court that in August 2012, he established that the plots of land in question were approved by his immediate predecessor, Pierre Tamba, who was the minister in November 2011.
He said he called two senior management meetings to hear from the other parties, adding that at the meetings it was confirmed that the first accused person had fulfilled all the conditions attached to the plots of land.
He said for Kanilai Family Farms there was no indication that they own any plot.
He said for Basirou Sambou, he had failed all the conditions for seven years by not paying any allocation fees or survey fees, and as a result he had not qualified.
Sambou's land was then forfeited to the state, unlike Conteh who had met all the requirements, he told the court.
According to Juwara, at the end of their meeting, he asked the then minister to invite Kanilai Family Farms, the first accused person and Basirou Sambou and they all agreed on a date for the meeting.
However, he added, it was only the first accused person who honoured the invitation.
Kanilai Family Farms and Basirou Sambou were absent, he said, adding that during the meeting, they asked the first accused person about his documents and he presented them at the meeting.
He said his predecessor's approval was in order, and they browsed the file and unanimously agreed that the said plots of land belonged to Tamsir Onasis Conteh.
The case was then adjourned until 12 November 2015.
Read Other Articles In Article (Archive)