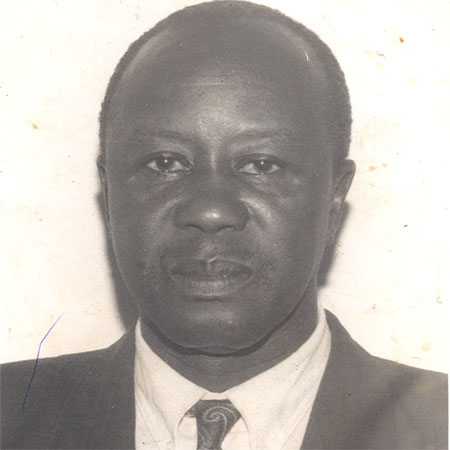 The Executive Secretary of the opposition National Democratic Alliance Movement (NDAM) Mr. Lamin Waa Juwara has called on Gambians to change their attitude and put the interest of the country first in whatever they do.
Mr. Juwara, now a nominated councillor at the Brikama Area Council, made these remarks in an interview with The Point at his Brikama residence over the weekend.
According to the former Niamina Dankunku parliamentarian, each and every citizen of this country should put the interest of this country first based on a high level of maturity.
"The Gambia is known and respected for the peace it has and continues to enjoy. We have seen countries facing wars because of politics, ethnicity, and religious differences but not The Gambia," he said.
The peace, he added, will only be maintained when all hands are put on deck for the development and advancement of this country.
Mbarodi, as he is fondly called, also called on all public officers to be vigilant and steadfast in the way they behave, as they should always be role models to the younger generation.
"Every action you take in society is monitored and your engagement in any dubious deal will bring bad reputation to not only your institutions but also to our beloved country," he added.
Read Other Articles In Article (Archive)