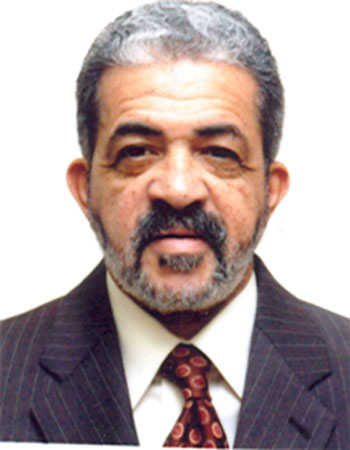 The United States Ambassador to The Gambia, Mr. Barry Wells, yesterday re-opened the America Corner at the National Library in
Banjul
.
The American Corners, according to Mr. Wells, are built on a concept of partnership with the aim of providing an opportunity to everyone to learn more about the social, political, economic and academic aspects of the United States.
American Corners provide access to US information through free Internet access, audio and video products, CDs CD-RAMs, and variety of other mediums.
He explained that the fundamental function of the American Corners is to make information about the United States available to foreign publics at large.
He said that the American Corner was first launched in 2000 by the American Ambassador in Russia, noting that there are now about 185 American Corners around the world.
Ambassador Wells told a collection of students at the launching that the overarching intent of the American Corner is to provide information on the United States and thus forge a lasting relationship between the United States, and in this case the Gambian people. He added that the American Corner will serve as an intellectual asset to the University and other interested groups, students, NGOs, the media, business community, and general public.
"American Corners are more than a repository of books. It is about an opportunity to anyone who wishes to learn about my country, he said. "For those of you who can't travel to America, we hope to be able to open a window on America for you to satisfy whatever interest you have - casual, academic or professional", he added.
He revealed that they chose to re-open the American Corner at the National Library in Banjul, in collaboration with Black History. He noted that while the accomplishment of African-Americans should be celebrated all year long, February is the month when they focus on their contributions to American society.
Ambassador Wells stated that February is marked annually by Americans in honour of transformational achievements by distinguished African-Americans in all walks of American life; from Joseph Warren whom he said in 1817 worked full-time as a messenger at the State Department, to the recent historic election and remarkable inauguration of the first African-American President of the United States, Barack H. Obama.
The Ambassador used the occasion to highlight some of the uncivilised and degrading treatment meted out to African-Americans, and the contribution by those eminent African-Americans and the values embedded in what he called sacred principles that continue to guide America.
Read Other Articles In Article (Archive)