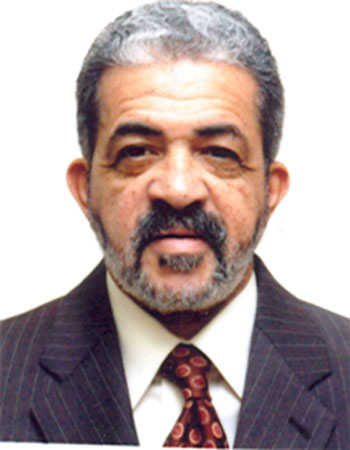 As many as 37 journalists were last Saturday honoured by the American Embassy at a cocktail reception held at the residence of Mrs. Bethea, a staff of the embassy, at Kololi.
The journalists, drawn from both the print and electronic media, were presented with certificates of appreciation.
The honour, according to Ambassador Wells, is a show of appreciation of the cordial relationship between the Gambian media and the US Embassy in Banjul.
He praised the existing cordial relationship between the governments of the United States of America and The Gambia, noting that the media has played an important role in that regard.
He thanked the Gambian media for their support and co-operation to the US Embassy in Banjul.
The awardees included, Swaibou Conateh, Publisher of News and Report Magazine, Kemo Cham, Editor-in-Chief of the Daily Observer, Assan Sallah, Musa Ndow, Hatab Federa, Gibairu Janneh and Famara Drammeh of Daily Observer, Pap Saine, Managing Director and Publisher of The Point Newspaper, Abba A.S. Gibba, Deputy News Editor, and Famara Jawneh, Sub-Editor of The Point Newspaper.
Lamin Manga of Unique FM Radio, Musa Sheriff of the Voice Newspaper, Sam Sarr and Fabakary Ceesay of Foroyaa Newspaper, Karaboulie Conteh, Mberry Jabang, Ardy Fatty, Francis Mendy of GRTS were also awarded.
Read Other Articles In Article (Archive)