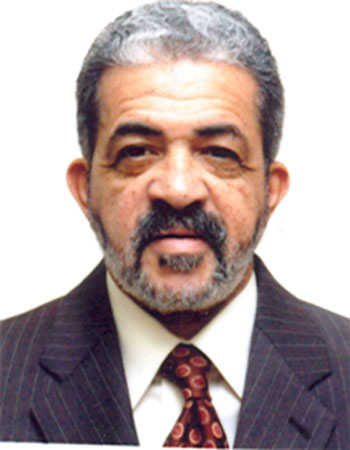 In honour of the International Women's Month and the activities marking it, the United States Embassy in Banjul on Monday held a two-hour public lecture, attended by female students from different secondary schools in The Gambia.
The lecture held at the Girls Guide hall along the MDI Road in Kanifing was aimed at encouraging female secondary school students to understand the important role each of them play in determining the cause of their lives.
The Guest Speaker at the occasion was Madam Sagarr Jahateh, a legal practitioner and former magistrate.
In her lecture, Lawyer Jahateh disclosed that women in Africa are mainly oppressed, and noted that they are the most vulnerable segment of society, due to factors such as cultural values. She added that women are often verbally and physical abused.
She also stated that the socio-economic status of women was also another contributing factor that retards their contribution to national development. She however noted that with pride women in The Gambia have contributed immensely towards the socio-economic development of the country.
"Today, women play an important role in The Gambia because women take part in key decision-making process, in upbringing families at home, agriculture, among others," she stated.
According to her, women have the fundamental rights as men, whom she added, include the right to education, health, right not to be discriminated against, among others.
She said African leaders have been tasked to promote the rights of women when they met in Abuja and proposed a platform of women, where gender equality was strongly emphasised.
In The Gambia, Lawyer Jahateh added, a lot of progress has been made, because women occupy decision-making positions in the government. She added that women are now joining the legal sector, occupying positions like magistrates, judges and lawyers.
She expressed the need for children and women to be protected against cultural practices, like Female Genital Multilation (FGM), saying that women need help. She described women as very hard working, despite all the challenges and constraints facing them.
Madam Cindy Cregg, the Deputy Chief of Mission at the US Embassy in Banjul hailed Sagarr for her brilliant lecture, describing her as an asset.
Read Other Articles In Article (Archive)