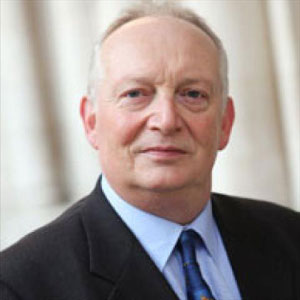 The British High Commission in Banjul has announced the arrangements for the introduction of pre-entry tuberculosis (TB) screening in The Gambia.
Effective 1st July 2013, it will be required for all individuals in The Gambia applying for a UK visa longer than 6 months, including those applying for a Tier 4 student visa, to undergo TB screening.
The process will require individuals to be screened and get them obtained a certificate from the Fajara Medical Centre to show they are free of TB before they make a UK visa application as they will need to include the TB certificate with their visa application.
This, according to a press release issued by the British High Commission yesterday, follows the UK Government's announcement in May 2012 that it would be extending this requirement to an additional 67 countries, including The Gambia, based on the figures for high TB incidence provided by the World Health Organisation.
"This brings the UK in line with the practice of a number of other countries including the US, Canada, Australia and New Zealand," the British High Commission stated.
Pre-entry TB screening, the release added, is not required for those going to the UK as a tourist or other type of visitor, except for those applying for a fiancé visa.
The British High Commission urges people to contact the International Organisation for Migration on 4376152 or the Fajara Medical Centre on 7468858 for further information on how to obtain the TB certificate.
Read Other Articles In Article (Archive)