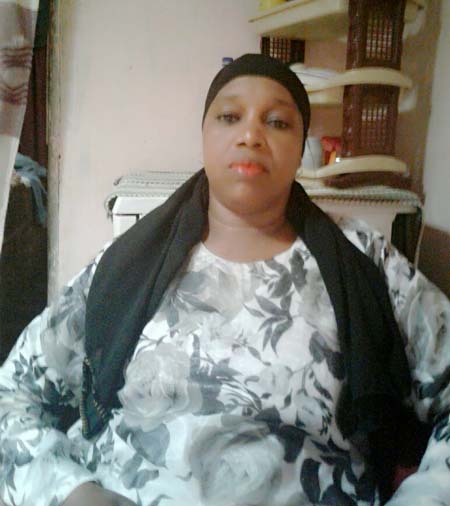 Officials of Universal Food Safety Association (UFSA) on Tuesday visited Kuloro Lower Basic School which is among the first schools where the association piloted its school feeding programme.

President of the association, Isatou Jallow-Nget, said UFSA was established in 2013 to promote food and nutritional safety and it was officially registered as a nonprofit making organisation.
Madam Jallow-Nget said the idea of forming the association was prompted by the high prevalence of food and nutrition related diseases due to unsafe food consumption.
She explained that such diseases affect the physical and mental development of children particularly children of school going age.
"This situation serves as the benchmark for our intervention to protect the lives and wellbeing of the future generation," she said.
UFSA president said their intervention includes provision of supplementary feeding programme to schools as part of efforts to ensure physical and mental development of children for improved health and academic performance.
"The programme was piloted in three schools in West Coast Region and it has impacted positively on them," Mrs Jallow-Nget said. "Already, many other schools are demanding for the extension of such programme to their schools but we could not service them due to limited resources."
She said the association is out to help the school children by providing them with quality food for just D5 per plate, per children.
"This is affordable and reasonable compared to how much vendors are selling a loaf of bread at the schools," president of UFSA said.
The lady explained that any intervention that her association is to do, they first have a consultative meeting with the Parents-Teachers Association and the management of the school in order to get their consent and recommendation.
She said UFSA has no financial profit in this programme "but just trying to make sure that these children have good education and have access to quality food".
"We use our own money to provide rice and other ingredients to sustain this programme for the past three years," Madam Jallow-Nget said. "The most difficult constraint in the sustainability of the project is funding, lack of expansion and due to lack of mobility."
She said the association currently employs 10 cooks and pays them a salary of D1,500 per cook every month.
"For the sustainability of the project in the interest of the children, we are appealing to the UN system, NGOs, philanthropists to come to our aid in supporting the programme," she appealed.
She commended the Ministry of Basic and Secondary Education giving her the permission to go ahead with the programme in schools.
UFSA Secretary General Lamin Fadera said the organization could not expand due to lack of resources and mobility.
The headmaster of Kuloro Lower Basic School, Mr Jarsey, described the complementary feeding as a worthy cost while calling on all and sundry to support the association.
Read Other Articles In Article (Archive)