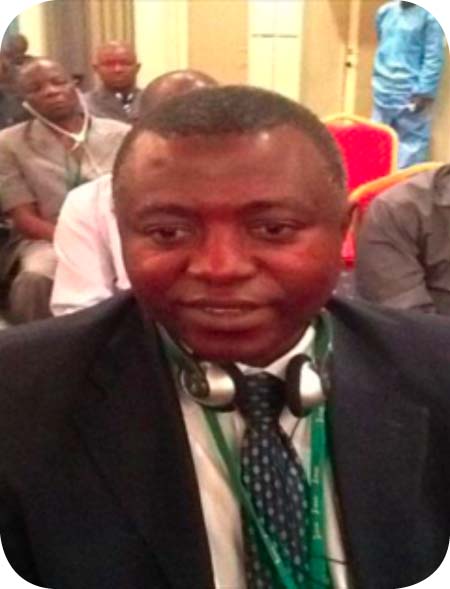 Lawyer Edward Singhateh, representing two former Agriculture ministry officials, Lamin Fatajo and Lamin Mass, yesterday filed a motion before Justice Simone Abi of the Banjul High Court, seeking the review of the bail conditions for his clients.
Messrs Fatajo and Mass were granted bail by Justice Balarabe last month in the sum of D7 million each, which should be paid in cash to the registrar of the high court.
They could not fulfill the condition, and since then have languished in detention in the remand wing of the State Central Prison Mile 2, prompting their lawyer to file a motion for the review of the bail conditions.
The presiding judge, Justice Abi, yesterday intimated that the case was not assigned to him, but he would cross check the case file and see what he could do.
He then adjourned the case until November 11, for hearing of the matter.
Readers would recall that Ebrima Jawara, the former central project coordinator of Rural Finance Project, Dr Alasana Bah, Sulayman Manneh, Lamin Fatajo and Momodou Lamin Mass, all project coordinators, were dragged to the lower court in Banjul on a ten-count bill of indictments ranging from theft, to abuse of office stealing, economic crime and other related offences, which charges they denied.
They were alleged to have stolen over eight million dalasis by allocating the money to themselves without approval from the project steering committee, which was purposely allocated for the monthly fuel allowance.
Mr Jawara was further accused of taking a loan of D300,000 from PIWAM, which he diverted into his own personal use.
Read Other Articles In Article (Archive)