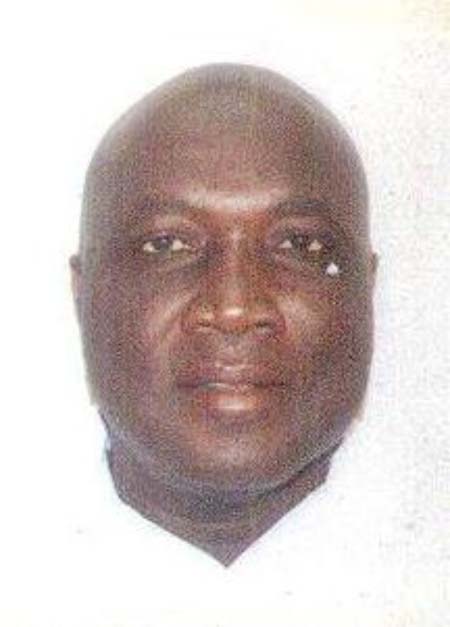 8th November, 2013 marks one since you have departed for eternity but you shall never ever be forgotten. Today marks a year since your voice, face and kind smiles was last heard or seen yet we are seeing your fine image.
Balang, as he fondly called has gone but shall never ever be forgotten of your kindness and untiring service to humanity and the Muslim Ummah. Those who live and died for mankind and his religious shall ever be remembered with their generosity and good deeds, and this is the echelons of people Balang belongs to.
Balang was a good caring father, friend, and real relative who love his roots and home village of Kudang, in the southern Central River Region where he hails from. He has been credited and within and outside as a generous man whose contribution to human race is noticeable.
You are one of those heroes who love and died for others with your faith uncompromised and unshaken and your principles and ideology remain unmoved like a tree. You always hate to see injustice and refused to be any puppet, owned by any human being and become commander of your own destiny until you peacefully marched into your grave yard with high respect, pride and dignity.
Balang you are gone but not forgotten, and be rest assured in your grave that those whom you left behind shall continued the struggle and will never abandon until we archived our goals and aspirations.
Until we meet in hereafter, rest in perfect peace
The tribute is written by Master Tumani Ceesay, a close relative, brother and friend. 
Read Other Articles In Article (Archive)