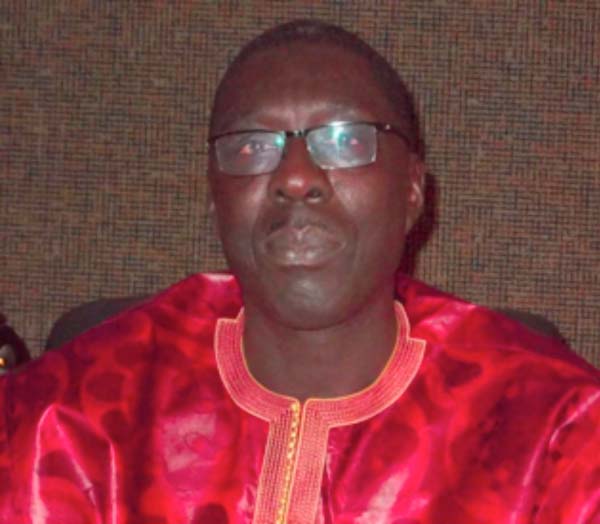 (Thursday August 25th, 2016 Issue)
The Minister of Trade, Industry, Regional Integration and Employment, Abdou Jobe, has tasked the Africa Cashew Alliance (ACA) not only to talk about their challenges, constraints or problems during their seminar, but also to focus on solutions to their problems.
He said focusing on solutions to the problems they encounter would better help them to forge ahead in their businesses.
Minister Jobe was speaking at a two-day seminar organised by the Africa Cashew Alliance and held at the Kairaba Beach Hotel.
He urged ACA members to take the seminar as an opportunity to showcase their experience and lessons learnt not only to talk about their challenges, constraints or problems, but to also focus on solutions to their challenges or problems.
According to him, the seminar was one part of the solutions to their problems hence the need for them to work together as economic operators to achieve their goals and objectives.
He said the seminar was geared towards building the capacity of ACA members, which is key, as it would increase competitiveness and sustainability of their businesses.
As he put it, government has created an environment conducive for business operators to explore their potential and the government "recognizes the important role the business people play" in the economy.
He said organising such training seminar for ACA members was very timely and would greatly enhance their capacity, especially in the information sharing system, which would add value to their businesses.
"We are part of one economic growth as a people and we shall work together as one people in the sub-region. We have to work together to achieve our objective," Minister Jobe said.
He emphasised the need for ACA to endeavour to overcome their challenges, saying government has policy measures to enhance their performance and development of their business.
ACA is a group of economic operators that need to synchronise with government and change lives, he said.
Hon. Jobe said government has recognised the vital role the enterprise plays in the economic growth, but government still wants to know the problems and key challenges so that together there would be solutions to those problems through government linkages.
"We as a government are encouraging you ACA members to continue the good work, and through information sharing ACA will yield dividend," he said.
Read Other Articles In Article (Archive)