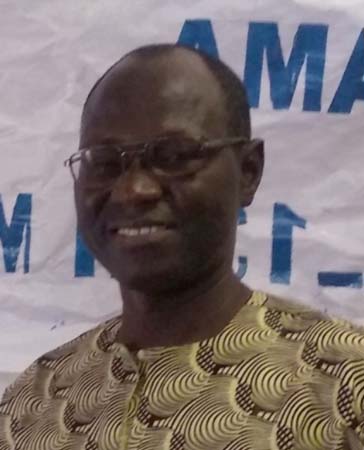 At least 79 teachers Friday completed a three-day national validation conference of the Teacher Policy at the Region 2 Education Directorate in Brikama.

Speaking at the closing ceremony, Lamin Fatajo, the regional education director for Region Two who doubles as the coordinator of the "Teacher Policy" document, recognised the hard work of his team members during the preparation process of the document.
"You deserved to be commended for coming up with the comprehensive document on Teacher Policy and your participation is recognised by MoBSE, NATCOM and others," Mr. Fatajo stated.
Director of HRD at MoBSE, Ebrima Saidy, said the active participation of teachers during the conference shows their concern for their own welfare within the six educational regions.
Mr. Saidy described the Teacher Policy document as comprehensive, saying that if teachers lack standard guidelines in their work, it will be difficult to achieve what they want to achieve as a sector.
"HRD Unit today is the happiest as far as this document is concerned. I commend Mr. Fatajo and his team and NATCOM for a job well done," Mr. Saidy said.
Mr. Saidy explained to participants that the Teacher Policy document is not meant for the education sector alone, but it is a national document that all Gambians need to cherish.
Senior programme officer at NATCOM, Lamin Jarjou, said NATCOM is aware of the level of dedication and commitment on the side of MoBSE during the process, saying women should not be left out in the process if quality education is what everyone is yearning for.
According to him, the Teacher Policy document will help education in achieving quality education in schools.
Read Other Articles In Article (Archive)