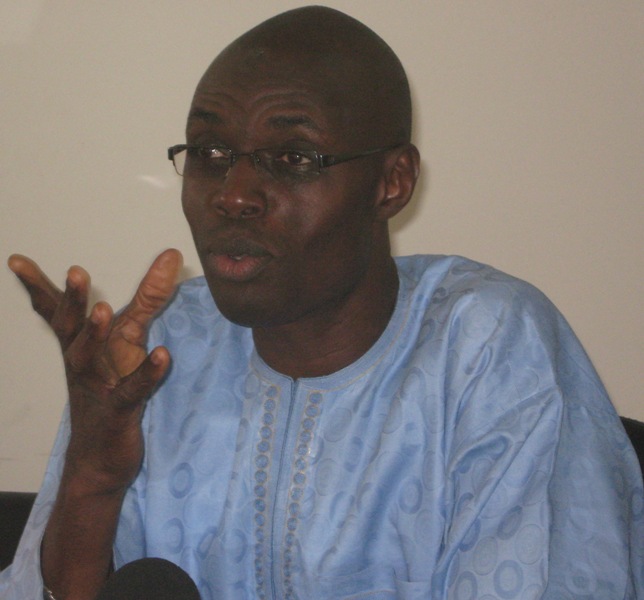 A two-day regional validation workshop on revitalization of the groundnut sectors in The Gambia, Guinea Bissau and Senegal kicked off yesterday at the Paradise Suites Hotel in Kololi.
The forum was jointly organised by the International Trade Centre (ITC) and the International Islamic Trade Finance Cooperation (ITFC), in collaboration with the Ministry of Trade, Regional Integration and Employment of The Gambia.
In his opening statement on the occasion, Hon. Yusupha Kah, minister of Trade, Regional Integration and Employment, said: "It would be recalled that my ministry formulated and finalised a diagnostic trade integration studies (DTIS) and its action matriz in 2007 with the support of the World Bank within the integrated framework for trade related technical assistance."
According to Minister Kah, the DTIS seeks to identify and evaluate internal and external constraints of sectors that have great export potential, for better integration of The Gambia into the world economy.
Minister Kah said groundnut plays a central role in rural livelihood, thus provides food, fodder and income and also creates jobs in transportation and processing, as well as foreign exchange earnings.
"I believe that any intervention in the groundnut sub-sector in The Gambia is highly welcome, as groundnuts remain the country's main cash crop and it is grown by about 80 per cent of the rural households," he said. "Your intervention, therefore, shows a great sense of partnership in joining the crusade of meeting our development challenges to achieve poverty reduction."
Lassaad Ben Hassine, manager of the Africa office of Trade Cooperation and Promotion Programme (TCPP)/ITFC, said that since its establishment in 1975, the Islamic Development Bank (IDB) has one of its most important objectives as promotion and enhancement of intra-trade and trade cooperation among member countries of the Organization of the Islamic Conference (OIC).
Lassaad Ben Hassine revealed that despite some increase, the share of OIC trade to the trade of the world still remains low considering the total population of OIC member countries, which is about 20 per cent of the world population.
He also said that OIC member countries have abundant natural resources and wealth, such as energy, agriculture and industrial products.
"This is because, most of the member countries, especially the least developed ones, continue to face enormous trade-related challenges, obstacles, and constraints mostly on the supply side," he added.
Read Other Articles In Article (Archive)