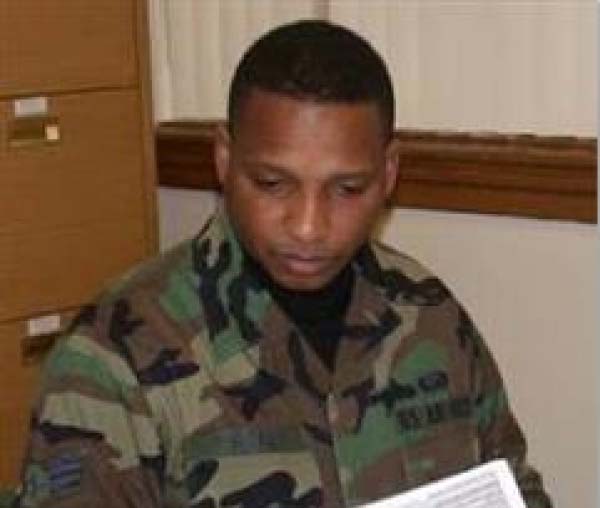 Papa Faal, a US Air Force Specialist and Alhagie Barrow, a US Special Forces Operations Specialist, who recently reached a plea deal with the FEDS after their confession of partaking in the failed coup in Banjul, have been released on bail by a US court.
Barrow was Friday charged with conspiracy to violate US Neutrality Act. According to the criminal complaint, in December 2014, Barrow traveled from the United States to The Gambia for the purpose of overthrowing the Gambian government.
Barrow is a dual US/Gambian citizen and a resident of Tennessee.
A separately charged co-conspirator, Cherno Njie, a US citizen of Gambian descent and a resident of Texas, is a businessman who served as a financier and a leader of the conspiracy.
Had the coup attempt succeeded, Njie and his co-conspirators expected that Njie would have served as the interim leader of the Gambia.
Read Other Articles In Article (Archive)