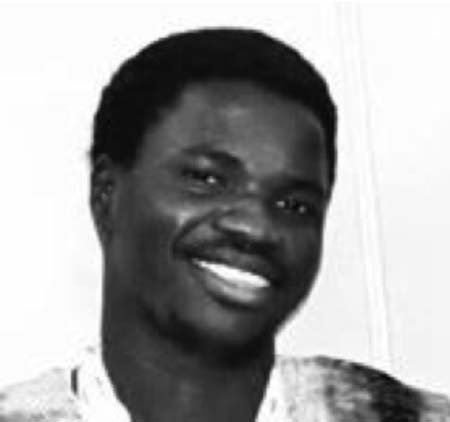 State counsel Babucarr Drammeh yesterday announced the closure of the state's case in the trial of Sait Matty Jaw, a history lecturer at the University of The Gambia, accused of operating and carrying out a business without registration.
Jaw, who is being tried at the Banjul Magistrates' Court before Magistrate Samsideen Conteh, was also accused of disobedience of the Statistics Act and disobedience to the Single Window Business Registration Act 2013.
When the case was called, PW3, Amadou John, continued his testimony under cross-examination.
He told the court the accused person was never part of the resource persons during a five-day training activity on database collection conducted under the programme.
He added that the accused person had no responsibility during the training activity, but he was the one who called him for the training session.
He said even the transportation refund was given to them not by the accused person, but one Sait.
He was asked by the defence counsel, L.S. Camara, whether it was correct that the participants told the resource person that without clearance they could no longer continue attending the training activity.
In response, Mr John told the court that based on the questionnaires he decided to text the accused person, but the accused told him that if there was any doubt let him contact the resource persons.
He said that when they were closing for the first day, they gave them questionnaires as an assignment, but the following day when they reported at the training venue, they told the organisers that they would not carry out the survey if there was no clearance.
He admitted that they did not collect any database in Banjul, since there was no clearance and it was the participants who decided they would not continue.
Talking about the issue of the clearance, he told them that Sait Matty told him that he would be travelling out of the country.
The case continues on Monday.
Read Other Articles In Article (Archive)