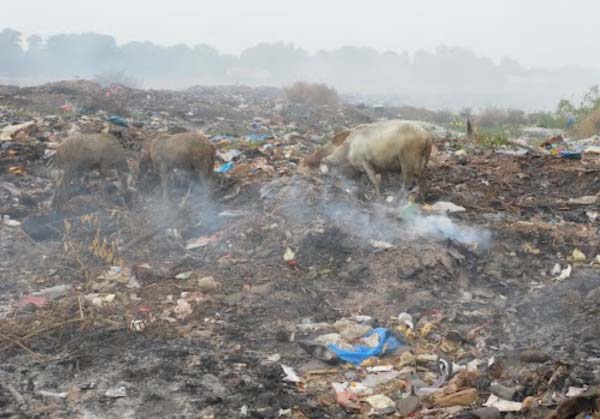 National Disaster Management Agency (NDMA), with support of UNICEF, recently organised a daylong forum in Kerewan, North Bank Region, for stakeholders to validate the 2015 disaster activity report.
Hudul E. Volley, disaster management coordinator for Banjul and facilitator of the forum, said the event was aimed at sharing the 2015 report to enhance stakeholders' capacity on disaster and humanitarian response.
He noted that there is a need for stakeholders to strengthen collaboration in providing quality data on disaster to boost response and decision making.
Mr Volley commended the regional authorities and stakeholders for their support to disaster risk reduction, and also hailed UNICEF for supporting NDMA in its humanitarian response.
Momodou B.K. Ceesay, regional disaster management coordinator for NBR, in his presentation of the 2015 disaster activity report, lauded ADRA, the UNDP, Red Cross Society and NGOs for their support.
He singled out the UNDP for its support in the identification of hazards as part of the development of community action plan in 15 communities in order to enhance disaster preparedness.
He said the community-led participatory action plan development promoted community involvement in disaster risk reduction and resilience building.
Mr Ceesay also commended ADRA for its support in constructing double room and parlour for the family of one Lamin Sowe of Jokadu Barianding whose house was damaged by domestic fire.
In total, he said, 1,443 people were affected by windstorm, flashflood and domestic fire in 2015.
"The year also witnessed 4 deaths due to thunder storms and lighting," the NBR regional disaster management coordinator said.
He also pointed out that the three months cash transfer by the Gambia Red Cross Society in Upper Nuimi, and the support by the Ahmadiyya Muslim Jama'at in Salikene to improve the lives and livelihood of affected families were helpful.
Read Other Articles In Article (Archive)