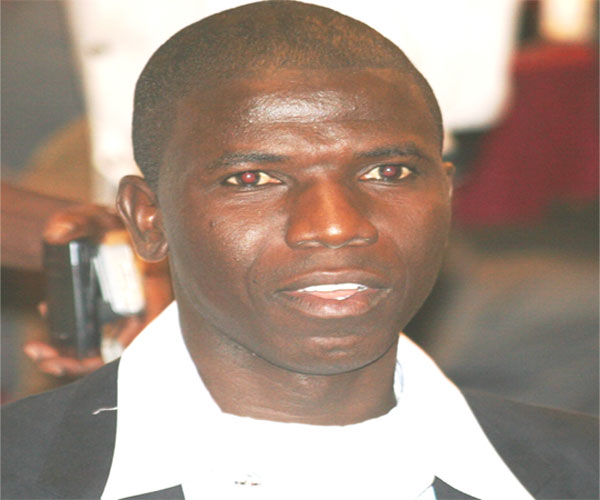 The Sports Journalists Association of The Gambia will go to the polls tomorrow to elect a new executive that will steer the affairs of the association following the end of term of the former executive committee led by Namory Trawally.
The congress is part of a constitutional mandate for the association to elect a new executive to run the affairs of the association every three years.
The association's former president Namory Trawally, whose six-year stint came to a successful end last August, is eligible to run for any executive position having served the association for two consecutive terms.
This eventually paves the way for the association to meet to elect a new executive that will be given the ultimate task of improving the standards of the association that has come under criticism from some quarters for "improper management".
But according to some observers, the association has over the past six years registered a significant milestone in the annals of sports journalism in the country despite all the constraints faced by the association under Trawally's tenure.
Among them was the successful conduction of a series of high-profile in-house trainings for a teeming number of novice and inexperienced reporters entering the system, and other significant successes, despite all the financial constraints affecting the association.
Nomination and election of candidates will be done on the day of the congress in line with the constitution of the Sports Journalists Association of The Gambia (SJAG).
The positions to be contested are: the president, the 1st and 2nd vice president, the general secretary, the assistant general secretary, the treasurer and assistant treasurer, the auditor as well as three co-opted members.
Editor's note: Vote for the right candidate.
Read Other Articles In Article (Archive)