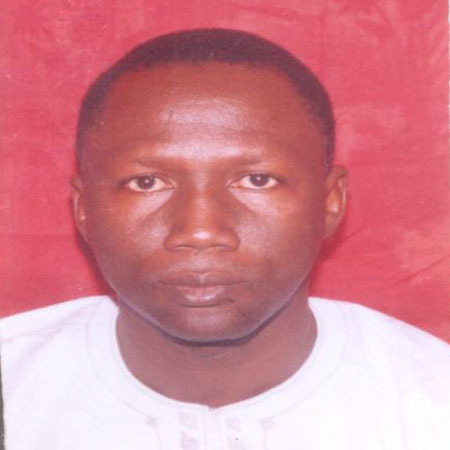 The Chairman of Basse Area Council (BAC), Mr. Omar Sompo-Ceesay, has shared his view with Pointsport that sports in URR has not gone very well from 2005 - 2009, due to what he described as the friction or disagreements between the youths of the Region.
Mr. Ceesay made these remarks to Pointsport last Tuesday at the Friendship Hostel in Bakau. According to Chairman Ceesay from 2005 - 2009, the youths of URR were divided, and no proper sports development has been realized. But in Chairman Ceesay's own view, he elucidated from the 1990s to 2005, sports in URR was very vibrant, and therefore the current status-quo in sports of recent times is inactive and opposite to the olden days. He stressed that the people who were responsible for sports from 90s to 2005 were seasoned administrators. He adduced that from 90s to 2005 the URR was the breadbasket of sports in The Gambia owing to unity within the sporting fraternity in URR.
Mr. Ceesay added that many sporting developments took place from the 90s to 2005. To revive this, Mr. Ceesay asserted that the youths of Upper River Region need people who are development-oriented in sports, but not people whose main aim is to create factions among the youths of the Region.
He therefore called for the selection of responsible and knowledgeable persons in the next new sports committee in URR, whose immediate task would be to foster unity, in order to restore the past glory of the region in sports.
Chairman Ceesay assured that all sports will be played in the Region when a new sports committee of the region is formed. "Some sporting disciplines died in the Region for the past four years", he added. He finally promised that his office will support any Regional Sporting Committee for the rapid development of sports in the Upper River Region. 
Read Other Articles In Article (Archive)