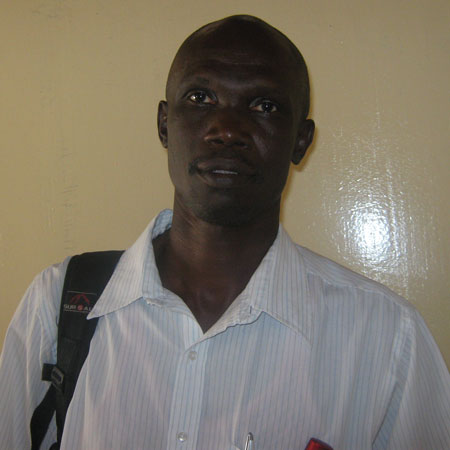 Sports for National Private Schools is a maiden organization established by 11 private schools and aimed at exposing talent in the country.
The schools; Marina International Junior and High Schools, West African International School, Zenith School, Apple Tree International School, Rev. JC Faye Memorial School, SBEC International School, Scan Aid International School, Gambia Methodist Academy School, Cates International School and Deeper Life School are founders of the organization chaired by AlieuB Jeng, of Marina International School.
According to Alieu Jeng, the formation of the body is solely to make things work, by ensuring that students of these schools are into active competitions in the areas of football, lawn tennis, basketball and volleyball.
Formed on November 22, 2008 at a general meeting attended by delegates from the schools, Jeng said, the meeting also agreed to adopt and endorse their first ever constitution.
He said, "schools that formed SNAPS are not members of the main schools sports association for obvious reasons. We need to engage our students in regular, organized and supervised competitions."
"This year we intend to stage a football competition and by next year, we will draw our calendar of activities incorporating other sporting disciplines," he stated.
Alieu Jeng is of the belief that in order to make the association effective in achieving its objectives, physical education teachers/delegates are relying on their heads of schools sports associations to give all the necessary support and approval.
Since its establishment, the association last year staged a six-A-side football tournament  targeting children under 13, 15 and above.
"We have agreed that all schools should pay a membership fee of  D2,000 annually to facilitate our programmes and activities," he highlighted.
The steering committee is comprised of Alieu B Jeng, MariaInternationalHigh School, Mr Amidu Bah, CatesInternationalSchool, Haruna Cham, SBECInternationalSchool, Annette Owens, MarianaInternationalJuniorSchool and Sulayman Jobe of West AfricaInternationalSchool.
Read Other Articles In Article (Archive)