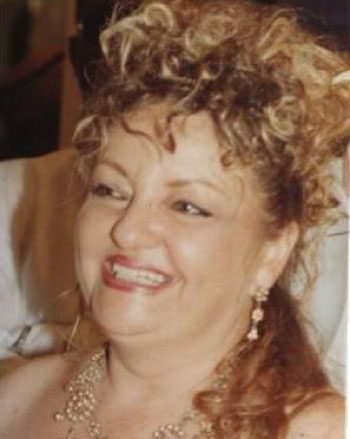 Your Excellencies,
Hon. Minister for Basic and Secondary Education, Mme Faye
Hon. Minister for Youth and Sports, Mr. Jammeh
Representatives of the Olympic Committee and Sport Council
Dear Teachers
Ladies and gentlemen,
First of all, I would like to say that it is indeed my pleasure and even my privilege to be here to share this moment with all of you to grace this auspicious occasion of the Handing Over Ceremony of sport equipment for schools for a total value of 15 000 Euros or 700 000 Dalasis donated by the German Government.            
It is an honor for me to represent the German Ambassador, His Excellency Mr. Clages, who asked me to pass on his greetings to you. On his behalf I also wanted to thank all parties involved for their contribution. 
The Ministry of Sports and Youth as well as the Ministry for Basic and Secondary Education and the Gambian Olympic Committee are co-hosting this event. All other partners from the Gambian Sporting family are also present. Indeed this is a tangible and public sign of their co-operation.  There is no doubt that the Gambian Government is committed to promote sports for children in schools. 
The Gambian Government worked with us, and backed the training courses for teachers - so much so that the sporting aspect of the teacher's training program has been rolled out to many schools in different regions across the country.   I am pleased that we have been able to give five P.E. training courses  for Primary School teachers and that we could help to assist with the development and promotion of sport in their schools across the Gambia.
The range of program activities was considerable, and I was impressed with the results of this advanced courses
The program helped to develop the skills of teachers to increase access to quality Physical Education and will allow children to get their first taste of sport.
It is really the right moment that these qualified teachers will also have the basic facilities needed for effective operation.
Schools are the beginning of everything – allowing sport to form generations of sportsmen and women, and helping to create a society whose originality encompasses the values of sport
Schools are a unique gateway for kids wanting to get involved in a sports team or club.
I think playing sport is an important part of growing up in the Gambia. Kids are learning about teamwork and co-operation, about playing fair, and about winning and losing.
I also see participation in sport as one of the ways in which we can improve our national attitude to competition.
We know that to produce excellent sport athletes' takes years of training and guidance and that talented athletes should be identified form an early age.
Everyone here today is aware of the vital role, which sport plays in local communities throughout The Gambia. I, therefore, take this opportunity to once again acknowledge and pay tribute to all the volunteers, teachers, coaches, leaders, and instructors who contribute countless hours to ensure that people have the opportunity to participate in sport.
I am confident that this initiative will enable to produce future sports legends and help us to discover young and talented sport athletes.
I thank you again for the warm reception and for welcoming me among you today.
On this note, on behalf of the German Embassy and the German Government I wish you all the best and every success.
Thank you. 
Anita Martin
Representative German Embassy
Read Other Articles In Article (Archive)