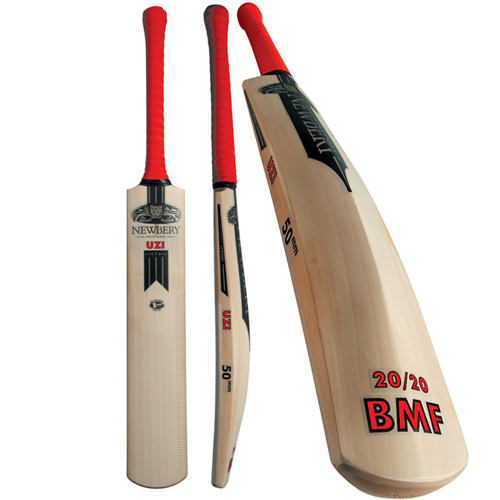 Members of the Sports Journalists Association of The Gambia (SJAG) will take part in a daylong training course on cricket reporting slated for Friday at the Roots Fitness Centre.
The training, jointly organised by the Gambia Cricket Association and the SJAG, is part of the efforts of the association to train its members on different sports disciplines.
The course will avail the participants the unique opportunity of learning the skills and techniques of reporting not only football but also other sports disciplines. Football reporting has been the overriding beat, to the exclusion of other sports disciplines, for almost all sports reporters in the country's media.
The training will therefore be centred on the basics of cricket including reporting on how runs in crickets or wickets are made.
Similar training courses are expected to be organised by other sports associations, in collaboration with the SJAG to equip sports reporters on various areas of sports.
Friday's introductory course in cricket is expected to kick off at 9.00am. This will be a starting point setting the pace for a more advanced course, expected to be sponsored by the Africa Cricket Association next year under the auspices of the CEO for Africa Cricket, Cassim Suliman, who visited The Gambia recently.
Read Other Articles In Article (Archive)