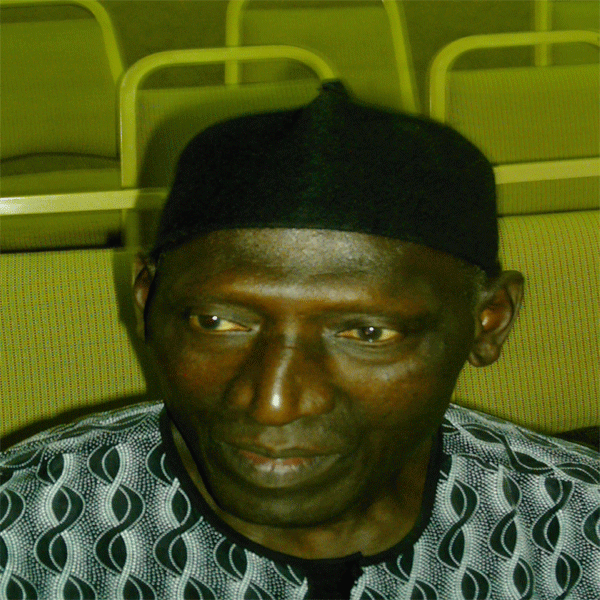 A prominent Gambian politician, following the seemingly unending revolts sweeping across the Arab world, Hon. Sidia Jatta, the National Assembly Member for Wuli West constituency, has been speaking about the political cataclysm that is currently rocking the Middle East, declaring that this was partly ascribable to the failure of parliaments to assume their responsibilities adequately.
Sidia Jatta of the opposition National Alliance for Democracy and Development (NADD) was speaking last Wednesday, when he gave the vote of thanks during the donors' round-table conference organized by the National Assembly to support the successful implementation of the Assembly's 2010-2014 Strategic Development and Investment Plan.
According to the Wuli West parliamentarian, it is important that parliaments are strengthened in such a way that they assume their responsibilities, stressing that this cannot be done unless parliamentarians are capacitized.
The uprising, latest of which is in Libya, is one of a series of revolts that have raced like a wild fire across the Arab world since December, toppling the long-time rulers of Tunisia and Egypt and threatening entrenched dynasties from Bahrain to Yemen.
"Investing money into parliaments is investing into the empowerment of the people as parliament is the symbol of the authority and power of the people, and the fundamental expression of the will of the people," Jatta said.
In his view, the practice of democracy changes, but the values are universally all the same everywhere.
He noted that parliamentarians are there to promote the essence and the importance of parliament.
"Once upon a time, there was no parliament. Only few elders would meet and take charge of society's affairs. Then 90 to 95 percent of those who generated the wealth of society had no voice," he said.
According to the opposition leader, the development of the human race, each time, corresponds to a certain type of economic order.
Hon. Jatta, who is also a member of the Pan-African parliament, went on to state that, it is a fact that, everybody of mature age in our society has a responsibility and, therefore, must have a voice because they contribute to the generation of wealth of society. These people, he further stated, must have the power, the authority and a voice, and that power and authority is their vote.
"Everybody of voting age is a member of parliament, but there is no house that can be built in any country that can house all the members of parliament in a given society," Jatta asserted.
He noted that since they have employed people to carry out functions without which we cannot live, the same parliament must scrutinize those people entrusted with the responsibility to run the affairs of society.
This, he said, is why institutions come to parliament to account for funds given to them to manage in the interest of society.
Read Other Articles In Article (Archive)