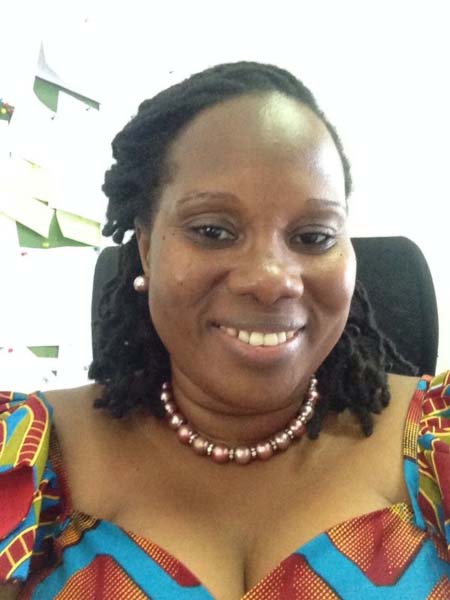 Rotary is a worldwide organization of business, professional and community leaders.
Rotary Clubs are non-political, non-religious, and open to all cultures, races and creeds.
Richly rewarding, Rotary International gives you the opportunity to "pay it forward' and to have a positive impact wherever you choose.
Developing business, networking opportunities and building lifelong friendships, Rotarians experience personal growth in an organization that is respected worldwide for its high values and standards.
For more than hundred years, ordinary people around the world have been giving to humanity through Rotary International.
The magic of Rotary is that it allows ordinary people to achieve the most extraordinary things. By using the powerful synergy of one, people unite to achieve exceptional global change.
Many ordinary members of Rotary have developed projects that have brought significant change to the world and around the world, as there are 1,210,047 Rotarians in 32,774 clubs and 34,000 Rotarians in 1164 clubs in Australia.
Rotary is out to encourage and foster the ideal of service as a basis of worthy enterprise, and in particular, to encourage and foster the development of acquaintance as an opportunity for service.
The application of the ideal of service in each Rotarian's personal, business and community life; the advancement of international understanding, goodwill and peace through a world fellowship of business and professional persons united in the ideal of service, are all salient features of Rotarians around the world.
The professional duties of a Rotarian
Rotarians use their professional status to render services and try to be faithful to the spirit and the codes of conduct of their profession, the laws of their country, and the moral rules of the community.
They also maintain the values and virtues of honouring their profession and promote ethical practices, be ethical towards their superiors, employees, partners, competitors, customers, public and the people they meet through their profession, as well as recognize and respect every professional useful to the society.
They use their professional skills to help young people in their career, help people in need, and improve quality of life in the community.
Speaking in an interview with she-she-she, Adam Wadda-Jammeh, Rotary President in The Gambia, said Rotary International is a charitable organization of business and professional people united in the ideal of service; and have been in existence in The Gambia since 1979 with a focus in providing Community service across the country.
"We define ourselves as an organization of business and professional leaders, united worldwide, who provide humanitarian service, promote high ethical standards in all vocations, and help build good will and peace in the world," she said.
She also said that since their charter fifteen years ago, the Rotary Club of Fajara has implemented community projects ranging from provision of clean water, to healthcare, education, environmental preservation and career counseling.
She said they endeavour to work for their communities and give back to their neighborhoods, adding that it was for this objective that the Rotary Club of Fajara organizes a fundraising gala dinner and dance annually to raise funds for their upcoming activities in the coming year.
She said the theme for this year is "Light up Rotary".
She added that their commitment to service is ongoing and they began their fight to eradicate polio in 1979 with a project to immunize six million children in the Philippines.
She said their work has reduced the number of polio-endemic countries to only three countries worldwide, and Nigeria, which was polio-endemic, has reported no new cases for more than eight months, which is a positive development.
Adam said when they give to Rotary, they do so knowing there is no other organization that could leverage their contribution through a global network of volunteers and technical experts who are committed to the highest ethical standards.
The Rotary club of Fajara is also behind the polio vaccination campaign in the country, she said, adding that during the course of the year 2014, the rotary club has launched many projects geared towards helping people in the communities in the area of health, water and other essentials of life. 
Read Other Articles In Article (Archive)