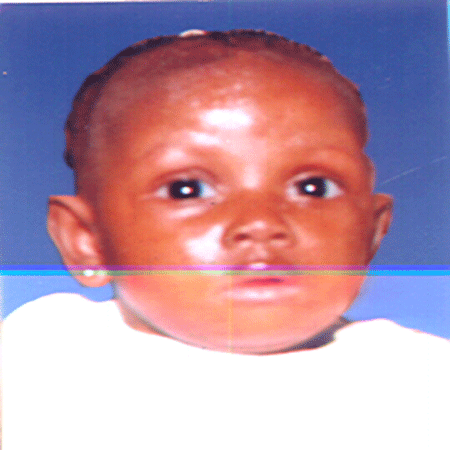 The parents of a seven-month old girl are in urgent need of overseas treatment for their daughter who is suffering from heart disease and has been admitted to the Gamtel ward of the RVTH in Banjul.
According to Juldeh Barry, father of Neneh Isatou Barry, the baby girl is suffering from Endocarditis and has been referred for treatment overseas.
"We are poor and cannot afford to go for such treatment. It is even difficult for us to get to the RVTH where Neneh has been admitted," he said.
The medical report, prepared by Dr. Juan Carols Otera Ferras, states, "Neneh came in with fever, cough and respiratory difficulty. There is a prolapsed mitral valve, thick posterior wall. There is fluid in the pericardiac cavity."
The diagnosis states, "endevorditis."
Neneh's mother Aminata, weeping, begged all and sundry to help save their angel who deserves to live.
Jaldeh Barry called on helpers to call the following numbers 7324146, 6582908, contact The Point or e-mail juldeh73@yahoo.com
Read Other Articles In Article (Archive)