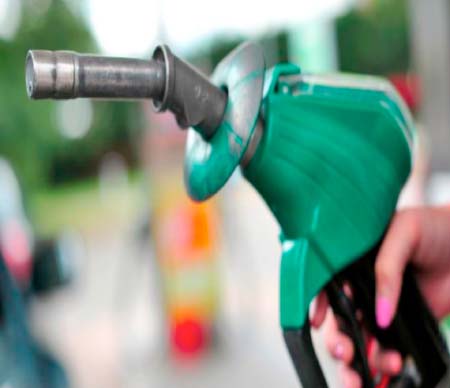 The Senegalese government has reduced the price of fuel and other petroleum products, according to a statement from the Senegalese Ministry of Energy.
According to the new prices, which came into effect on Saturday, a litre of regular petrol has been reduced by 40 CFA francs, from 795 CFA francs (about D54) to 725 CFA francs (about D49), while a litre of diesel now costs 640 CFA francs (about D43), against the former price of 690 CFA francs (about D47), a decrease of 50 francs.
The price reduction also applies to other petroleum products such as butane cooking gas used by households.
However, the new prices are still far from the level of reduction demanded by the transport workers union, which had called for the prices of both petrol and diesel to be reduced to 550 CFA francs (about D37) per litre.
According to the secretary general of the Road Transport Workers Union, Gora Khouma, they have already submitted a strike notice by the beginning of February, if their demand for further reduction is not met.
While this is the second time in less than a year the Senegalese government has reduced the pump price of fuel since the beginning of the fall in crude oil prices on the world market, transporters have always complained that despite the drastic fall in prices on the world market from more than US$100 a barrel to less than US$30, the government has not reduced the price to match such reduction.
Read Other Articles In Article (Archive)