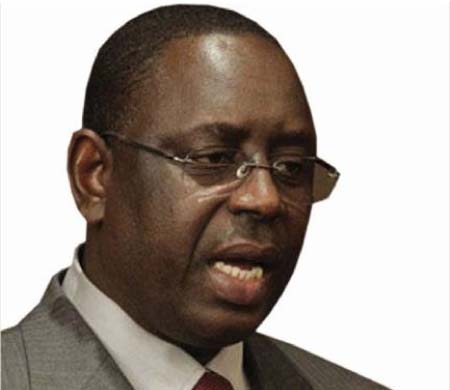 All Senegalese government officials have been asked to declare their assets before the New Year.
President Macky Sall of Senegal last night vowed to fight corruption in his country, calling on the Prime Minister, all cabinet ministers, and heads of parastatals to declare their assets latest 31 December 2014.
They should fill forms of asset declaration and give them to the chairperson of the Anti-Corruption Commission, Nafy Ngom.
It should be noted that President Sall declared his assets when he assumed power in 2012.
Meanwhile, Sall said that in 2015 the prime minister and ministers would go to parliament every two weeks to defend government policies, and those officials who are ineffective will face the consequences.
Read Other Articles In Article (Archive)