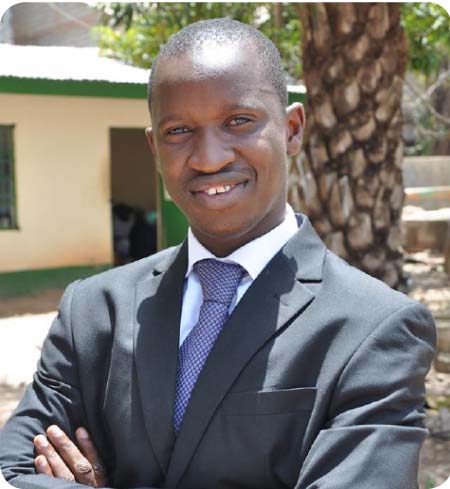 Police at Giboro Police Station Saturday nabbed two suspects for allegedly obtaining money from one Abdou Mbye, a shopkeeper, by false pretence.
This was revealed by the police public relations officer, ASP David Kujabi, yesterday at a press briefing held at the police headquarters in Banjul.
The suspects are Amadou Tijan Bah, a Senegalese national at Sare Njagni, and Babucarr Jallow, also a Senegalese national from Matan village.
According to PRO Kujabi, when the men came to The Gambia, they rented a house at No. 7 Primet Street in Banjul. In the same building, there is a shop run by a Senegalese man called Abdou Mbye.
Babucarr would always come to the shop to buy things, and one day, he told the shopkeeper that his colleague is a good marabout and he should go and see him, the Police PRO explained.
When the shopkeeper went to see the purported marabout, he asked him to pay a consultation fee of D1,000, which he did and they gave him medicine to bath with it.
They showed the shopkeeper a suitcase full of money and told him the money was for him, but he should pay D40,000 before he would take along the suitcase.
The shopkeeper later made an advanced payment of D35,000 to them, he said.
According to the police spokesperson, the suspects insisted he should pay more money to get the suitcase; otherwise he would not be given the suitcase as promised.
The shopkeeper told the police that he ended up giving them D53,000 and 80,000 CFA and he was supposed to meet them on Saturday 20 December 2014, to collect the suitcase.
The two hired a taxi and fled to Girobo village to get into the territory of Senegal, he added.
When they arrived at Giboro village, they were intercepted by Sergeant Musa Njie at Giboro Police Station, who conducted a search on them and discovered three mobile phones, D11,343, and 129,000 CFA. They told Sergeant Njie they were going for a funeral.
Going through their calls, Sergeant Njie realised there was a particular number that was frequently calling / dialing them and he suddenly called the number and got the complainant, Abdou Mbye, the said shopkeeper.
When Sergeant Njie got the complainant on phone, he asked him whether he had any transaction with anybody recently, and the complainant replied that he had some transactions with some marabouts he supposed to meet on Saturday.
PRO Kujabi said the suspects were then arrested, and are currently helping the police in their investigations.
Read Other Articles In Article (Archive)